"Tear You Apart" Pole Class/Choreo in the Extras!
New Class/Choreo is available now! 🥳 It will be free for Slits🔥 until Dec 1.
This is a pole choreo to "She Wants Revenge - Tear You Apart", the routine I made for PDSMUK and performed at the Stripper Slink Showcase.
See the YouTube video below for a sneak peek and head over to the Extras to find more details 😊. I had to censor this public video a bit because of 🍑-ness, but the Choreo and Class are of course uncensored.
The Choreo is actually my PDSMUK entry, so if you are curious, go get it!
The difference between the Choreo and the Class? Well, the Choreo is just me dancing the routine and the Class is me actually teaching the routine. So it is up to you to choose what works for you 🖤.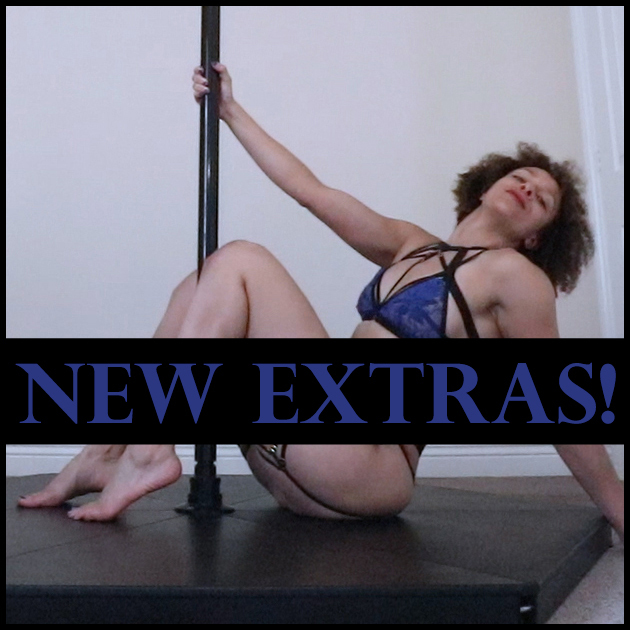 Enjoy this post?

Buy Sirin Ictus a drink