"What's This?" Floor Class/Choreo in the Extras!
The first Class/Choreo is available now! 🥳
This is a floor routine to "Fall Out Boy - What's This?", a cover from the Nightmare Before Christmas song. See the YouTube video below for a sneak peek and head over to the Extras to find more details 😊.
https://youtube.com/shorts/kJ-HgITuelc
As a treat, the Class is free for my Slits 🔥 until Halloween!
The difference between the Choreo and the Class? Well, the Choreo is just me dancing the routine and the Class is me actually teaching the routine. So it is up to you to choose what works for you 🖤.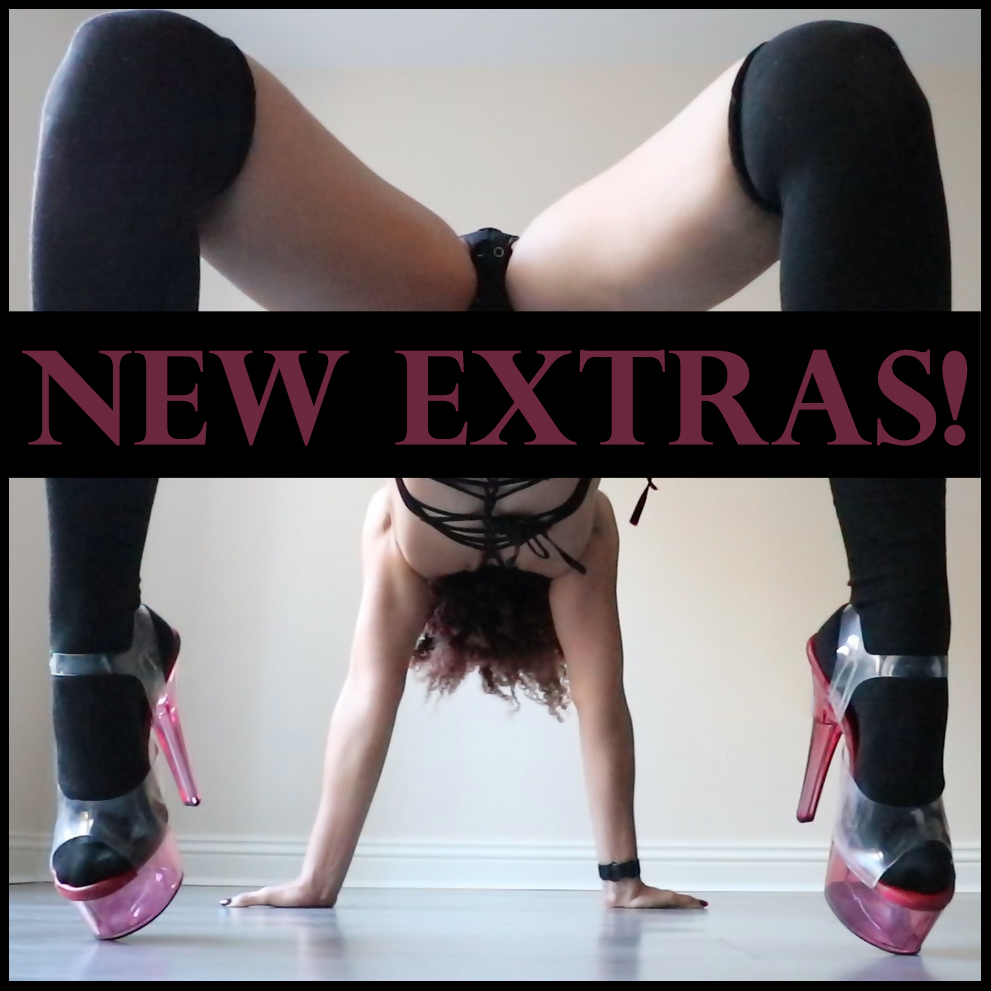 Enjoy this post?

Buy Sirin Ictus a drink