Work in progress
Really looking forward to finishing this one so I couldn't wait to share.
I've been playing with minimal shapes to represent people a lot lately, and then I wondered what an absolute mob would look like. It's a lot of work but I think will make a great image, in a few versions, when I finish.
Of course, I went kind of dark and thought maybe they'll be turning into tombstones toward the top, but I think I'll keep this first one just people, just my friends.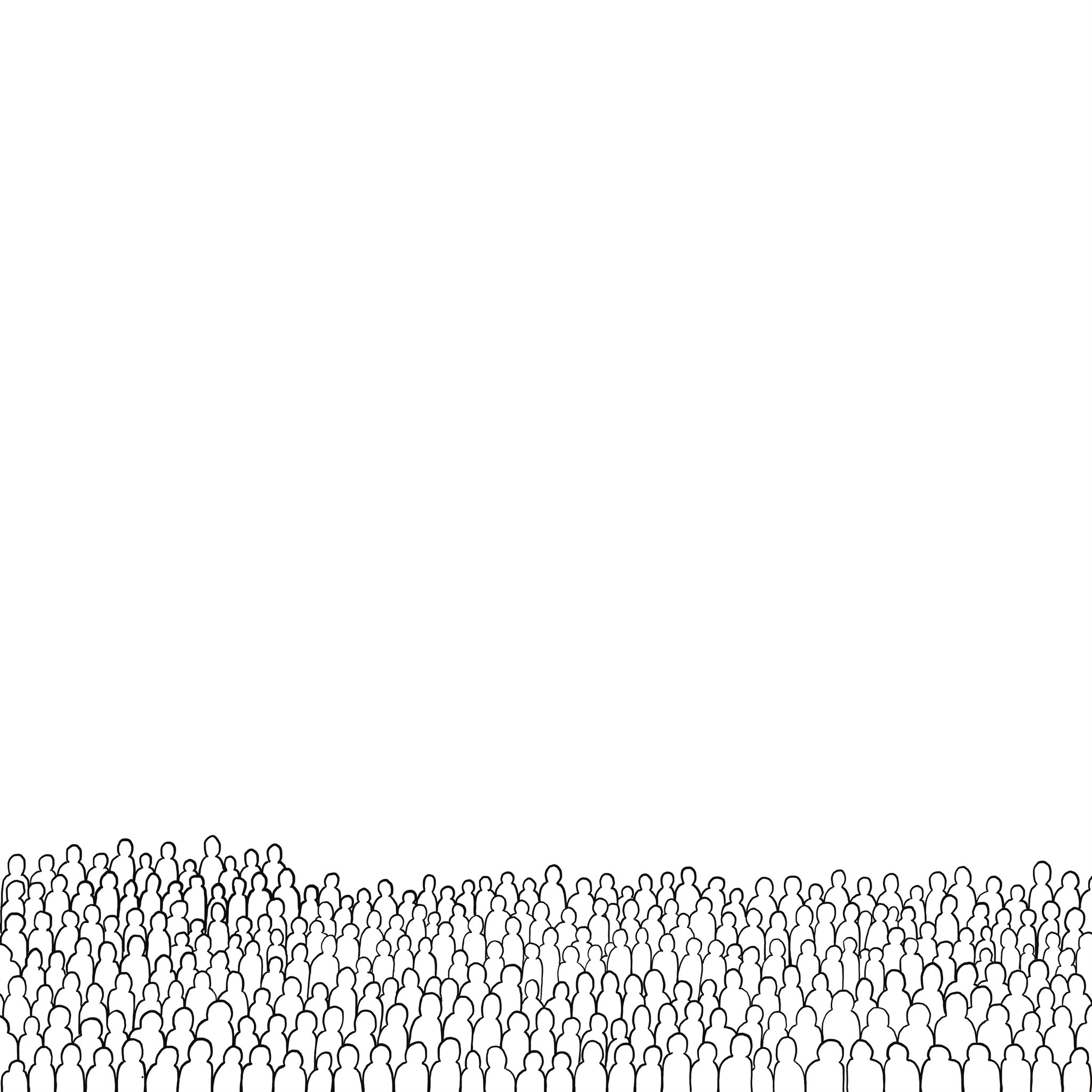 Enjoy this post?

Buy Tristan Beukers a coffee