Relaxing Sound of Waves
5 minutes of pure relaxation.Beautiful quotes and sound of waves.That's all you need.Enjoy.
The sound of the waves calms our mind and body.
https://siteforthesoul.com/amazing-relaxing-video-relaxing-sound-of-waves/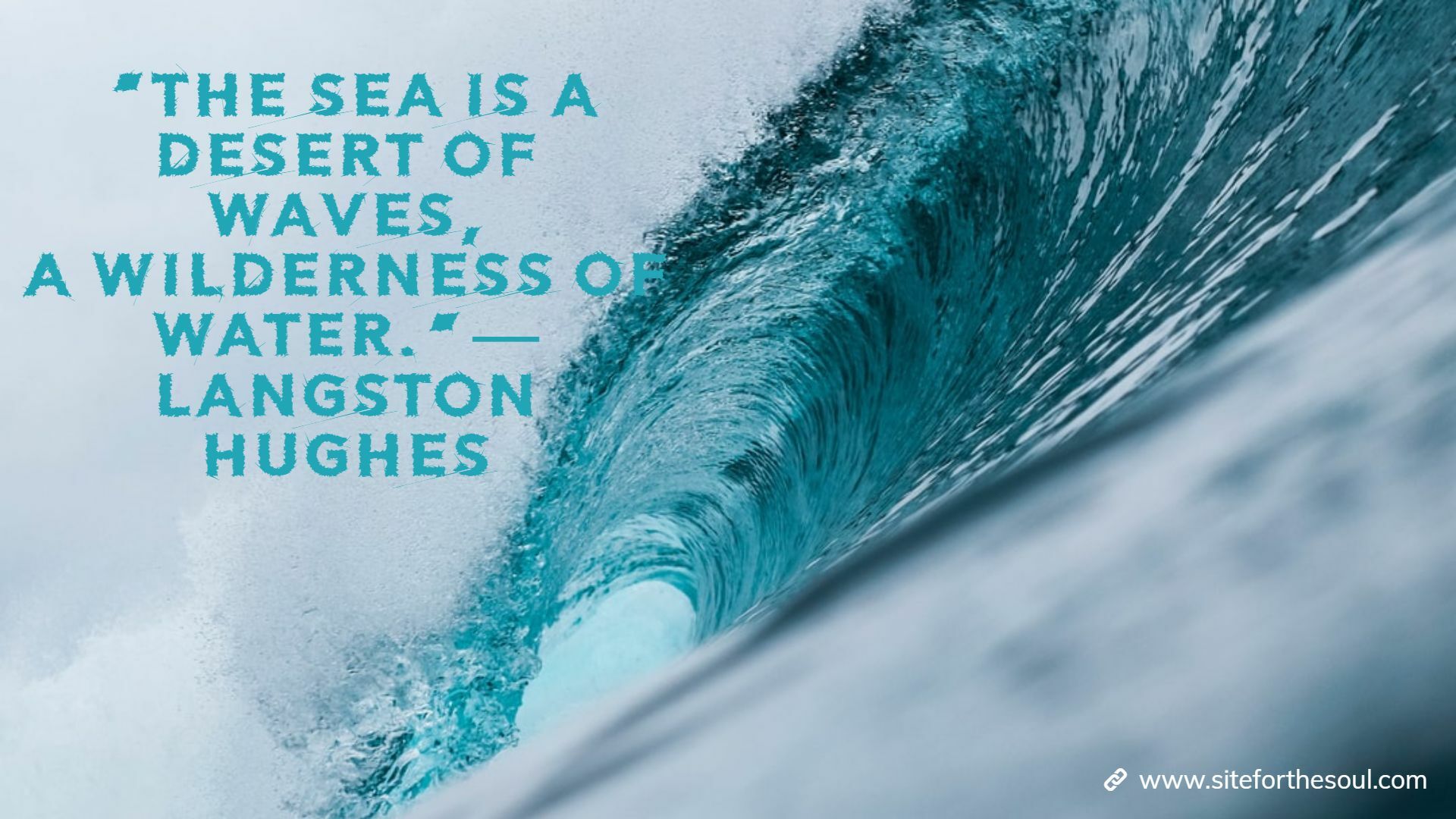 "Feelings are much like waves: we can't stop them from coming, but we can choose which one to surf."-Jonatan Mårtensson

"Let the waves hit your feet, and the sand be your seat."-Unknown

Waves are the voices of tides. Tides are life."-Tamora Pierce

"Life's a wave; catch it."-Unknown
"Sometimes she wants to drift away like ocean waves and sometimes she wants to stay still like a river, wrapped in solitude."- Nitya Prakash

"It's a wonderful metaphor, catching a wave, for how you can look at other challenges in your life."-Jeff Bridges
Enjoy this post?

Buy SiteForTheSoul a coffee