Relaxing Sounds of Birds and Crickets
If you need something to relax watch this beautiful short relaxing video with relaxing nature sounds , relaxing sounds of birds and crickets.This video is for pure relaxation.Beautiful pictures of nature,relaxing sound of birds and crickets.Relax your soul and your body.Enjoy.
https://siteforthesoul.com/relaxing-video-relaxing-sounds-of-birds-and-crickets/

"The reason birds can fly and we can't is simply because they have perfect faith, for to have faith is to have wings." – J.M. Barrie
"I'm like a bird, I only fly away. I don't know where my soul is. I don't know where my home is." – Nelly Furtado
"I don't ask for the meaning of the song of a bird or the rising of the sun on a misty morning. There they are, and they are beautiful." – Pete Hamill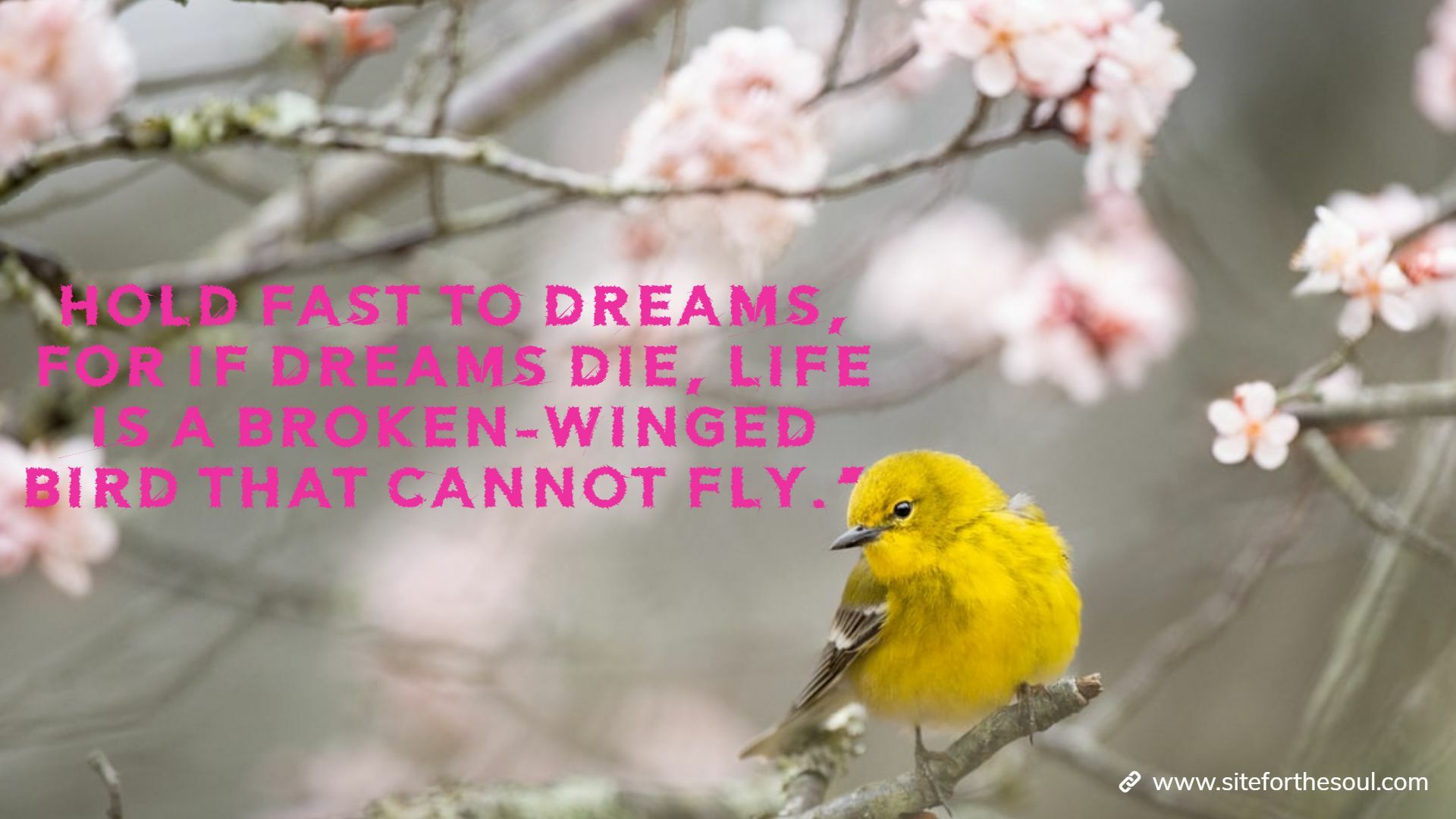 "In order to see birds it is necessary to become a part of the silence." – Robert Lynd
Enjoy this post?

Buy SiteForTheSoul a coffee