Two Axolote Hex Base Systems
Some progress on the Axolote Hex magnetic assembly system.  Not sure which method will win out.  First system uses fewer magnets and is compatible will all Axolote Hex components but it relies on the Axolote Hex tile snap clip.  The tile snap clip works pretty well but can be hard to remove some times.  The second is all magnetic with no glue up, tile magnet clips into bottom of tile.  However, the tiles are no longer compatible with risers and other parts of the Axolote Hex system.  I am still waiting for a shipment of 3mm magnetic balls to make the final decision.

Both methods use a modified wall.  5x2mm magnets fit perfectly in the side slots and allow walls to be joined together without modification. The bottom magnet which aligns with the magnet in the tile and/or base requires you to drill into the wall tile to insert the magnet.  This magnetic connection is not the strongest but I think it is strong enough even with N35 magnets to be easily workable.  Walls auto center on tiles when set down and there is enough holding force that you can lift the tile and base by the wall.
I am working on a set of jigs to help insert magnets and drill the bottom holes for all the walls in the Axolote Hex sets.  More to come on this.
Please let me know your thoughts in the comments.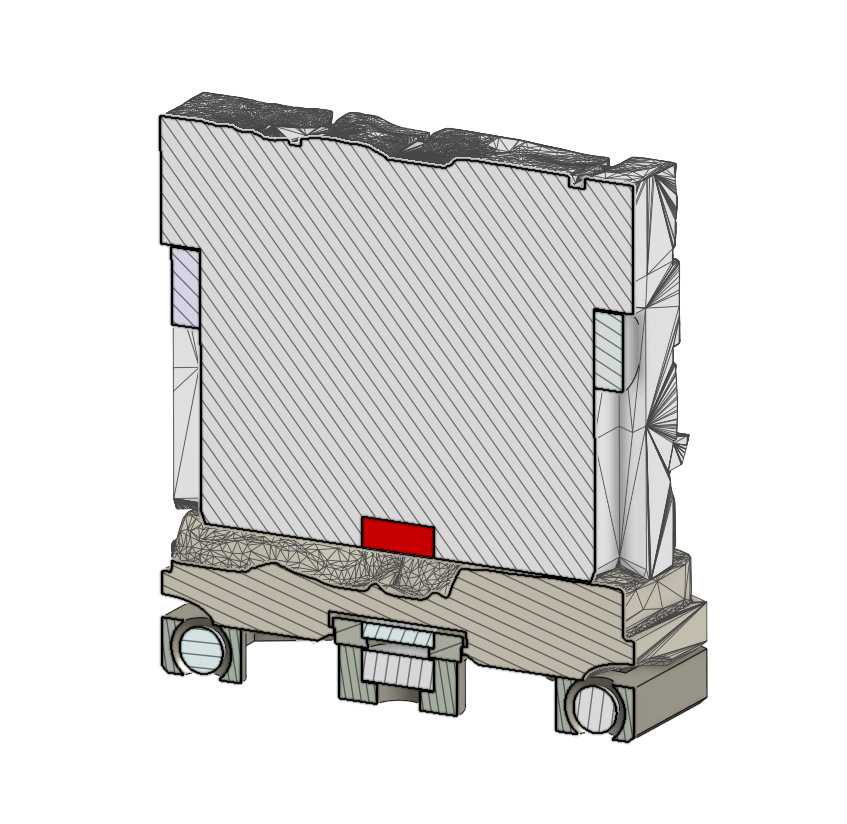 Enjoy this post?

Buy Jon Robelia a coffee