Echoes of Black Coloring Book 1 Release!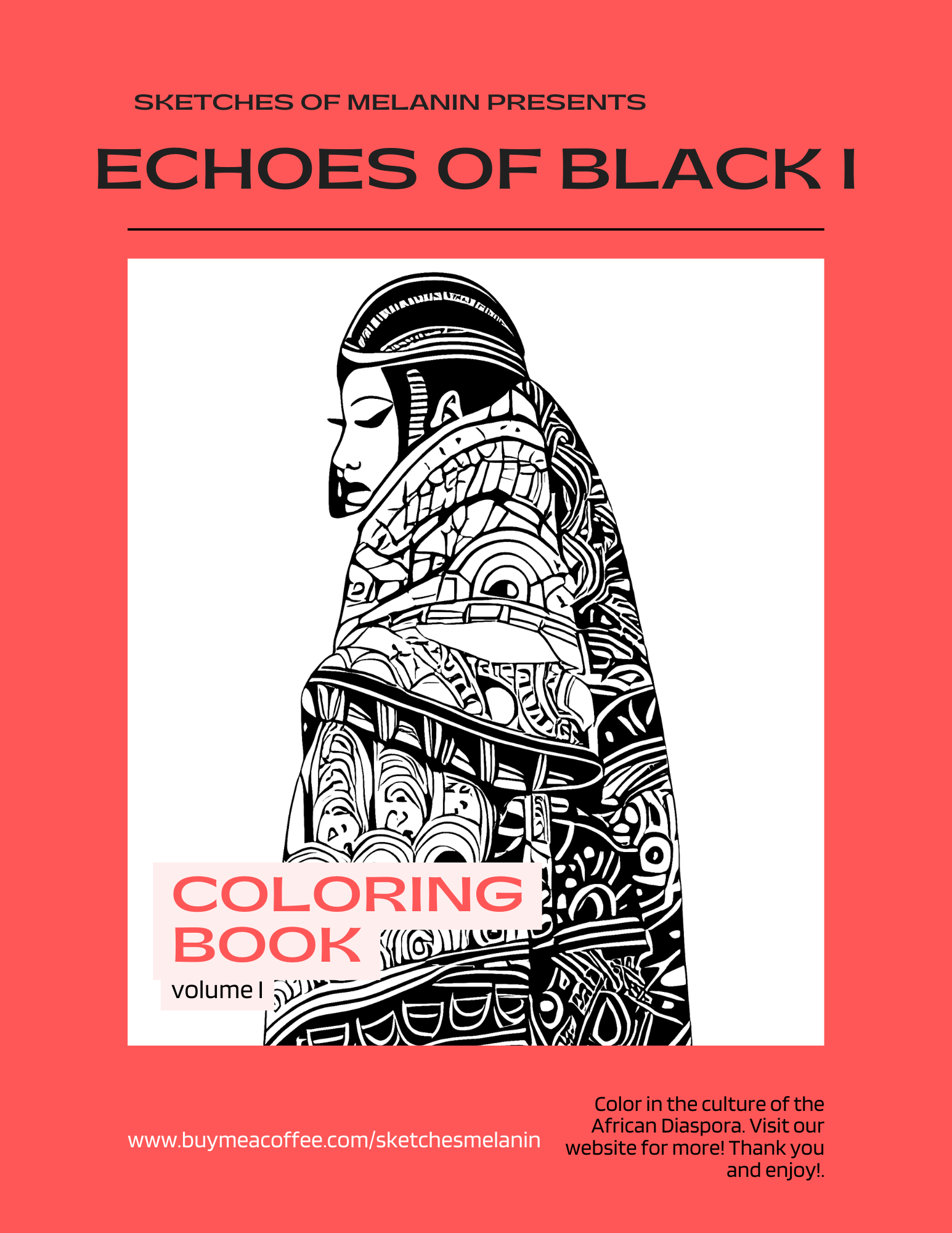 Exciting news! We've just released our first coloring book titled Echoes Of Black I. These pages feature unique illustrations of beautiful black people, exotic animals, and more, ready for print or digital painting in Procreate. By donating, you'll have full access to download the pdf file.
As an independent creator, your support on buymeacoffee will help me continue to create and share these representation-focused libraries of coloring pages for you to enjoy. Thank you for your support!" 😊
Enjoy this post?

Buy Sketches Of Melanin a coffee