Accordion + Tabs - Webflow Cloneable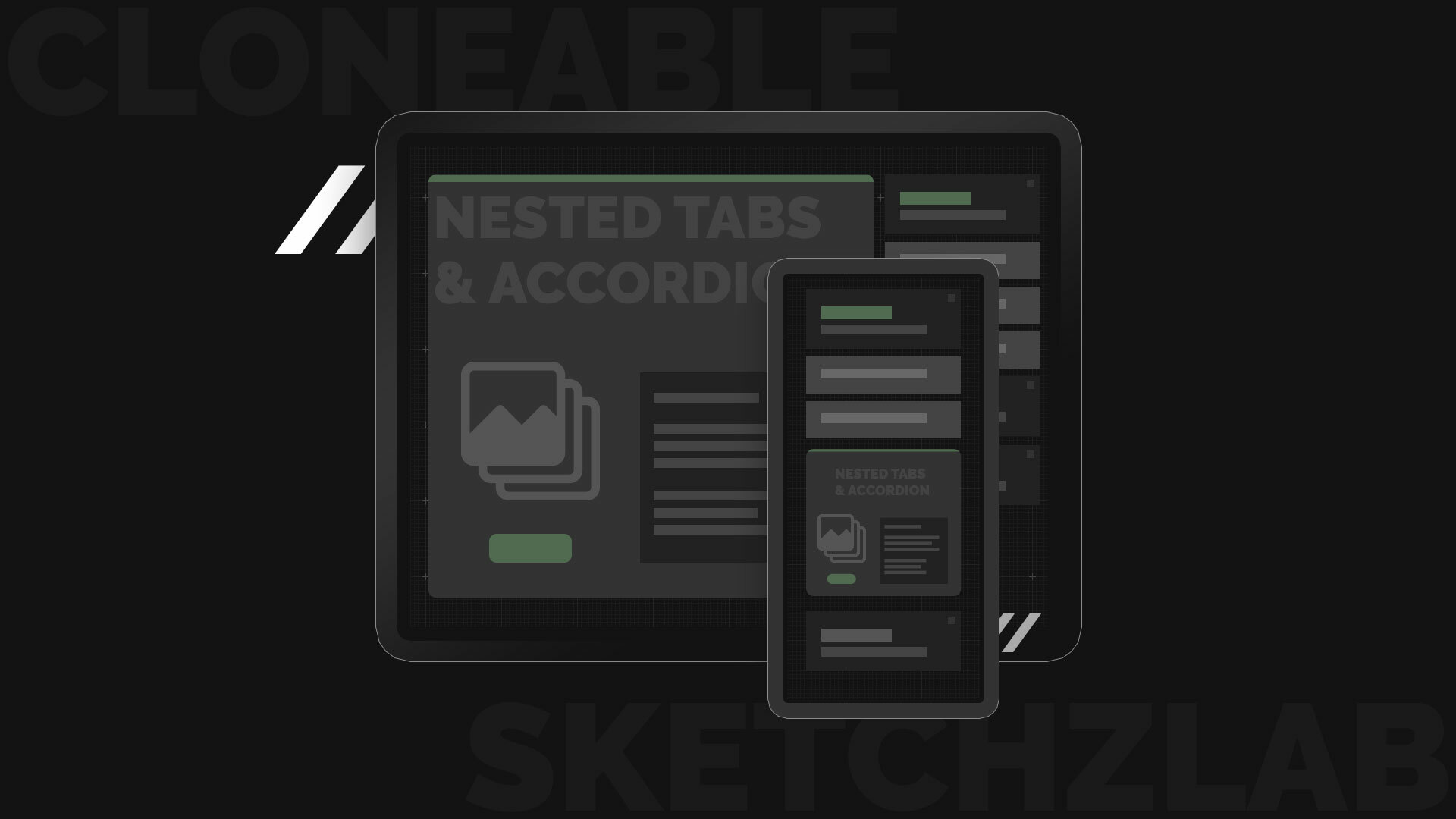 This cloneable is not for CMS content. A combination of accordion and native Webflow Tabs element with minor custom code for items number counter for each category.
If you need help in implementation, DM me. I'll be around.
Have fun cloning. 😄
====================
✅ Link: https://www.sketchzlab.com/cloneables/accordion-native-tabs-element
====================
🚀 Our cloneable library: https://www.sketchzlab.com/resources/overview
====================
💖☕ Support us by buying us a coffee. If you enjoy our content, please consider supporting us. Your support will help us grow bigger and provide the community with better content. https://www.buymeacoffee.com/sketchzlab
===================
💌 Follow us on social media.
Facebook @ www.facebook.com/sketchzlab
Instagram @ www.instagram.com/sketchzlab/
Twitter @ www.twitter.com/SketchzLab
Webflow @ www.webflow.com/SketchzLab
LinkedIn @ www.linkedin.com/company/sketchzlab/
YouTube @ www.youtube.com/channel/UCAEXTAQ7IAG71rsJ1ehBnzQ
#sketchzlab #webdevelopment #webflow
Enjoy this post?

Buy SketchzLab a coffee