Using Google Drive to create Direct Download Link - Article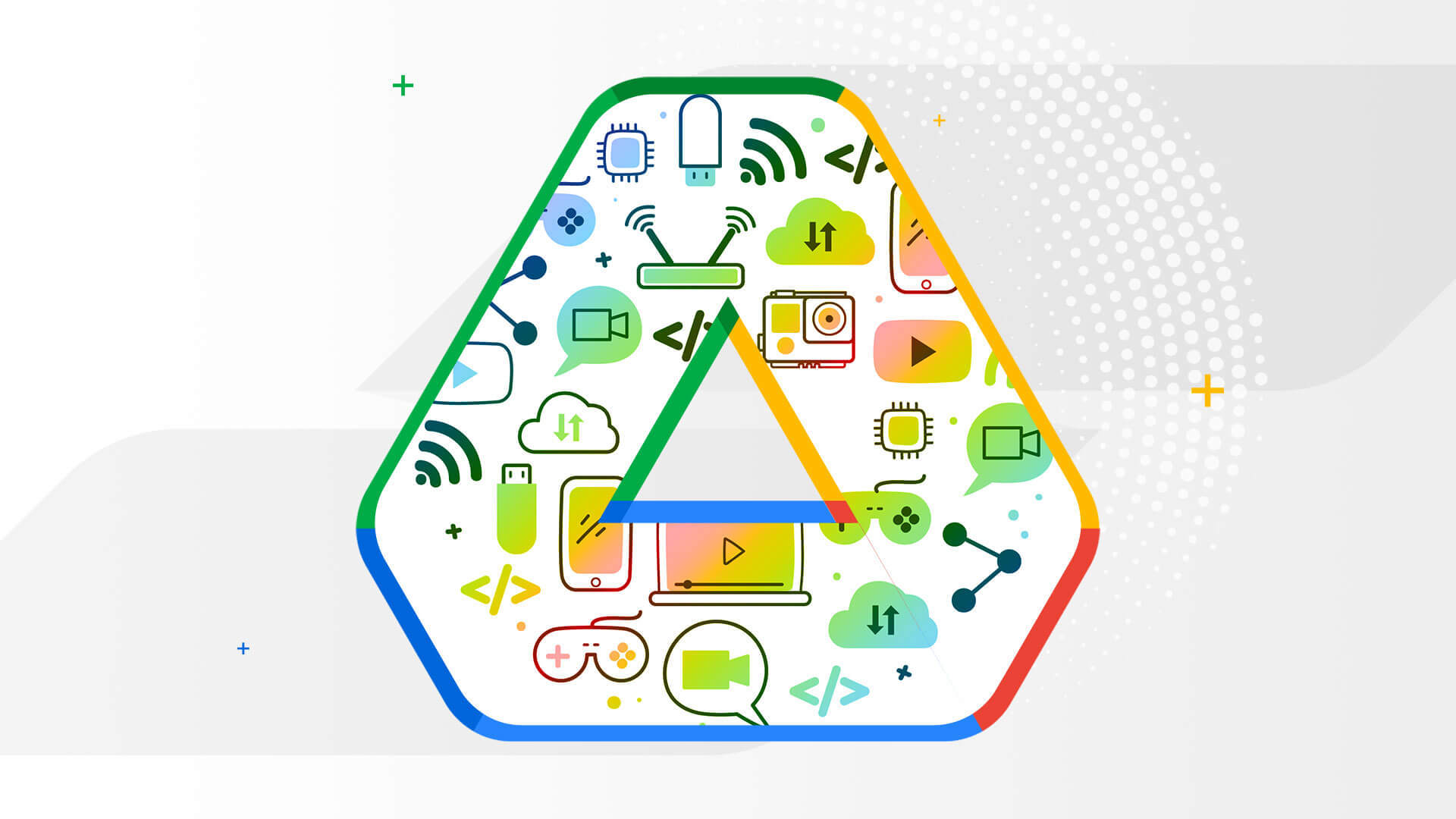 Google Drive is a very commonly known cloud storage available for everyone and it's FREE. It comes with a generous 15GB free capacity.
Aside from being just a cloud storage, with a little bit of trick, you can use the files stored in Google Drive as direct download link.
https://www.sketchzlab.com/articles/google-drive-direct-download-link
#googledrive #video #audio #download #directdownloadlink
Enjoy this post?

Buy SketchzLab a coffee