2021 Year in Review – Top Tech Trends of Mine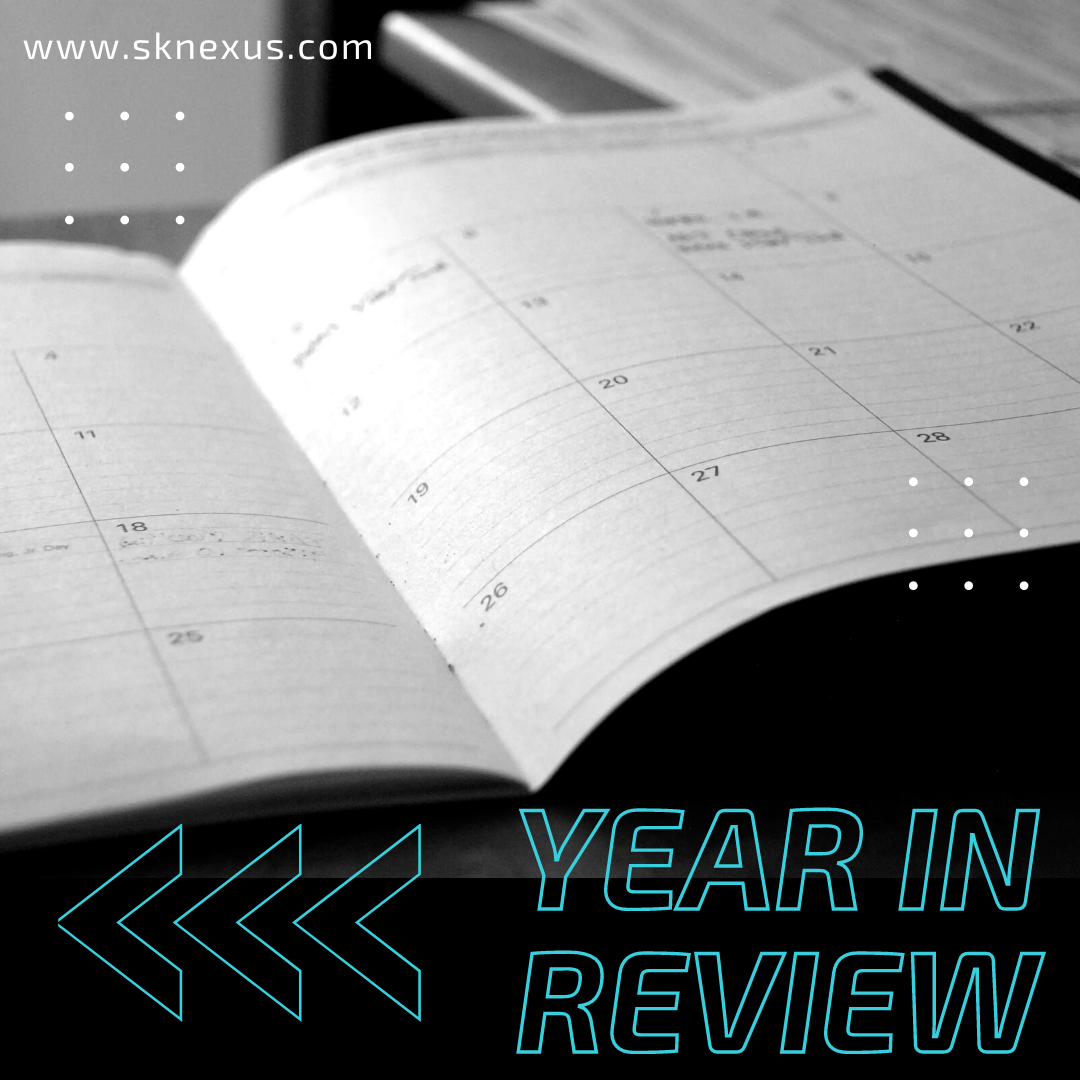 What makes 2021 different is that the tech industry has seen massive shifts recently due to the pandemic within a short amount of time. A lot happened and to discuss everything in one piece would be impossible, instead what I want to cover today are the top five trends close to my heart and why you need to know about them.
Abundance of Smartphones – Scarcity of Brands
The demand for consumer products skyrocketed in recent years and smartphones are no different. Every brand has released more of what they make, heck even Apple released 4 models two times in a row with the most colour and size options to date. The issue is that we might be seeing less and less brands going forward, stifling innovation as we know.
• Farewell to LG Smartphone
The problem however is that even though more models were plastered across all the billboards you see, fewer brands exist right now that made an impact. That's right – LG exited the smartphone business this year leaving Samsung to lead the South Korean brand flag when it comes to smartphone innovation. Contrary to what you might think, LG was actually the brand that was the most experimental and they introduced a lot to the industry – OLED displays, multiple camera setups, weird swinging displays, and the list goes on. LG of course is still a big brand so one can expect a return, but there seem to be no plans in near future.
• Google Getting Vertical
Google released their first-ever Pixel devices this year with their own chip design – the Tensor. To be honest this feels like the first real Google phone even though it is the 6th Pixel. So far Pixel tech only seemed.............................
Enjoy this post?

Buy SK NEXUS a cup of tea