7 - Food for Thought on TikTok - Tech Made Fun | A Podcast By SK NEXUS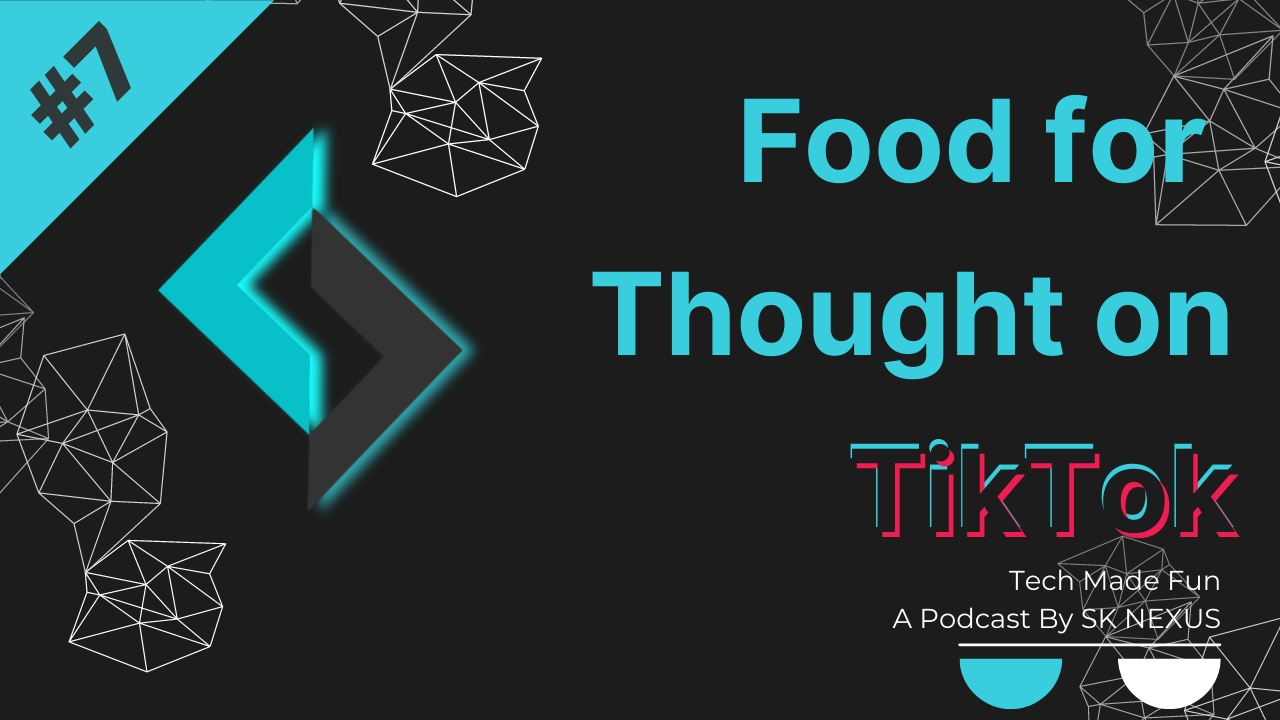 From beating Google in terms of traffic to now turning viral food videos into meals - TikTok makes headlines, good budget smartphones with incredible camera quality, what mic to use?, and a lot more in the 7th episode of Tech Made Fun:

Link (Also in Bio): https://www.sknexus.com/podcast/ep7/
.
.
.
.
.
#sknexus #society #knowledge #tech #guides #blog #technology #islamabad #pakistan #techblog #techie #techguide #podcast #techmadefun #tiktok #google #foodbusiness #startup #misinformation #instantarticles #facebook #meta #smartphone #oraan #fintech #qisstpay #usb #hdmi
Enjoy this post?

Buy SK NEXUS a cup of tea