Meme work makes the stream work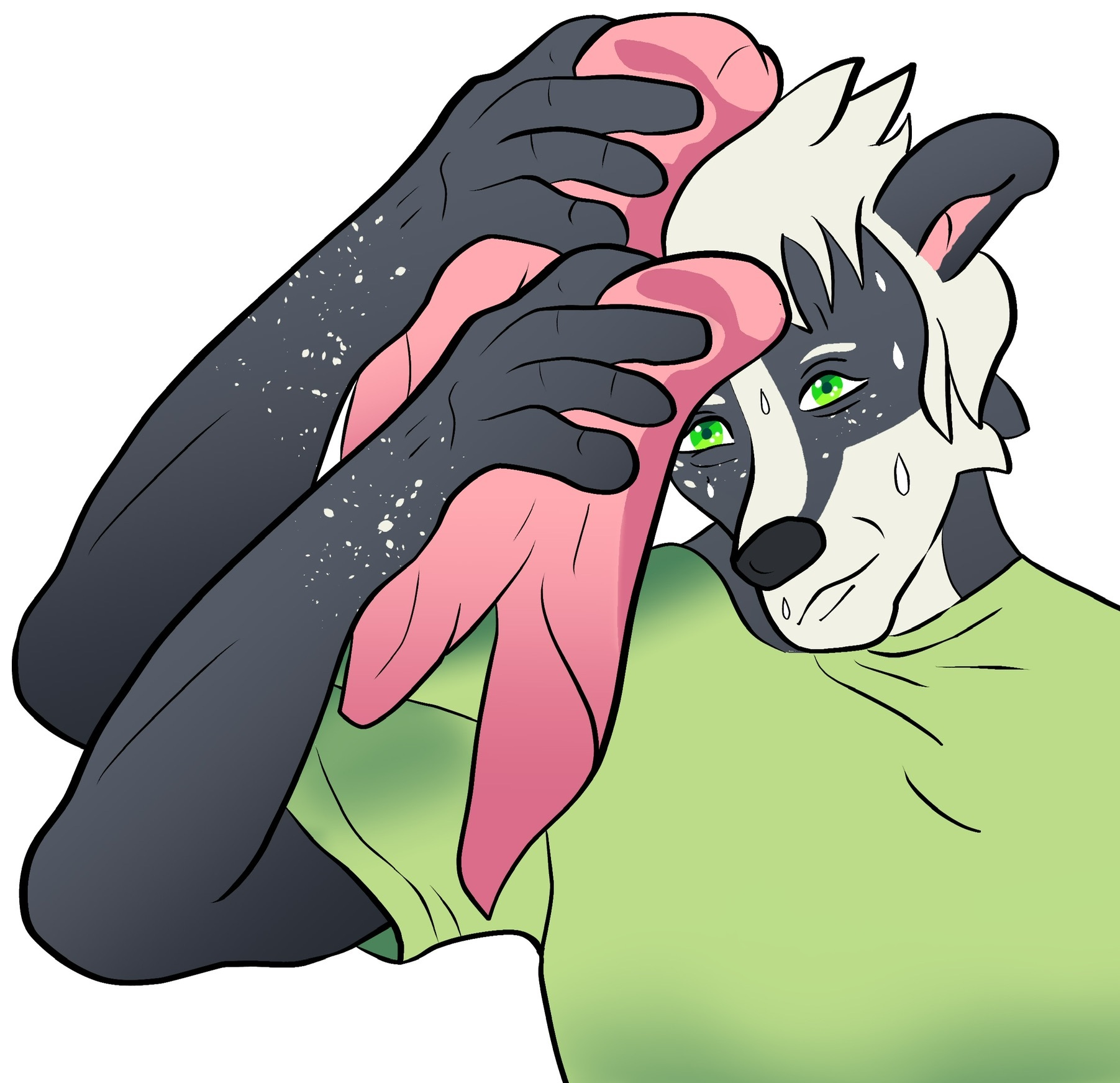 Last night's stream got delayed, so I've postponed the request drive stream till Thursday next week. In the meantime, I still wanted to stream, and Molly challenged me to draw this sweaty towel meme. I am really happy how this one came out. I loved drawing Juniper's face in a kind of 'anime handsome' way! I really enjoyed making the line work thicker in places to show depth, and I think my workflow on that is coming together. I got this picture done in about ~2 hours.
Here's the original on Fur Affinity in case @bmc ruins the quality.
Enjoy this post?

Buy Juniper Skunktaur a coffee