HALLOWEEN !
I will be spending Halloween night alone over Pendle Hill guys ! Cameras at the ready for whatever shows up ! Video will be posted early next week 👍
YOUTUBE CHANNEL !
SKYWATCH EXPLORER: https://youtube.com/c/SkywatchExplorer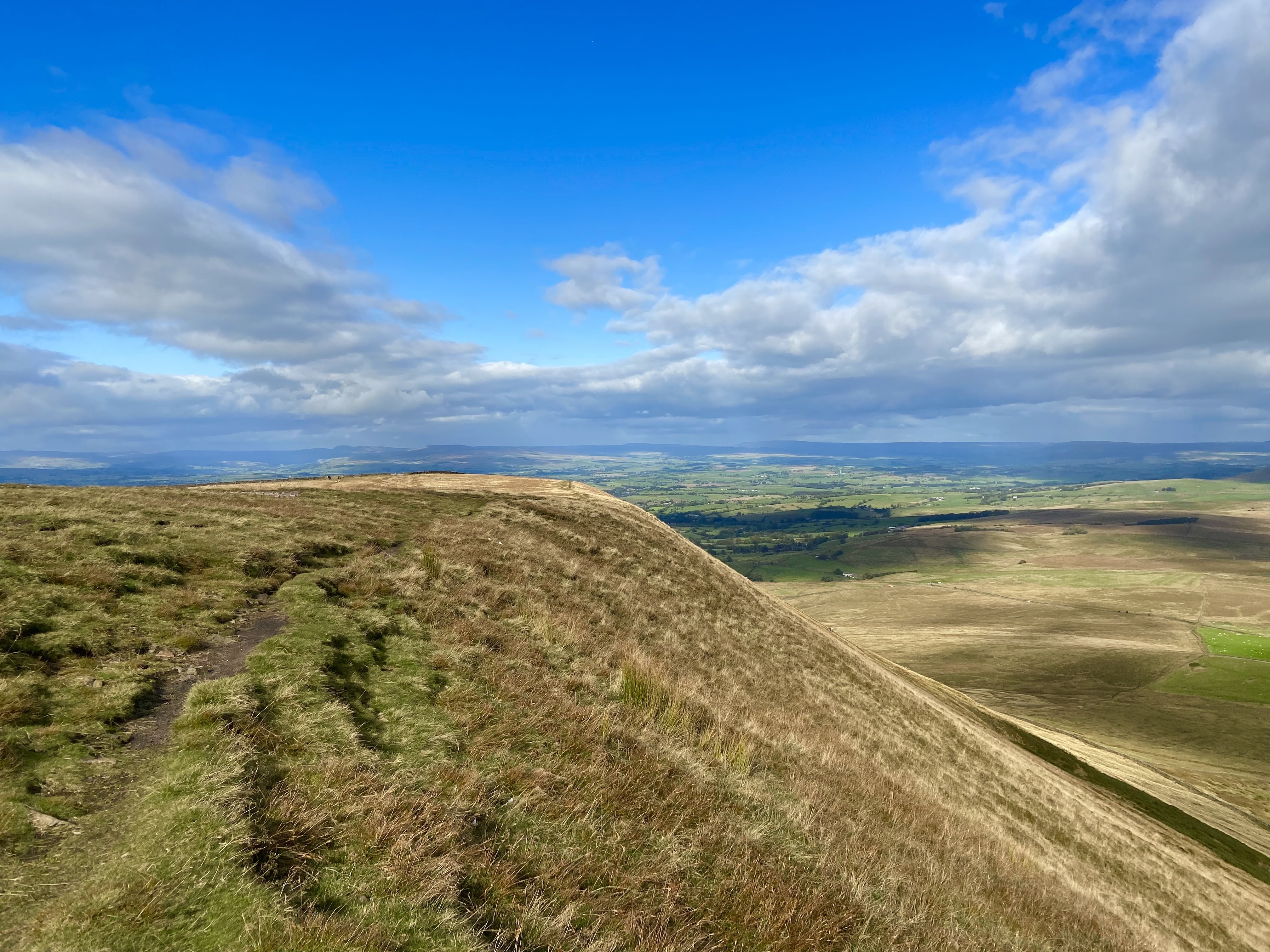 #Halloween #Witches #Ghosts #UFO #Alien #Skywatchexplorer #Paranormal #Unexplained #Wildcamping #Skywatching #UK #ISS #NASA #News #Youtubechannel #Subscribe #Mystery #video
Enjoy this post?

Buy Skywatch Explorer a coffee