Buzztalk Business Show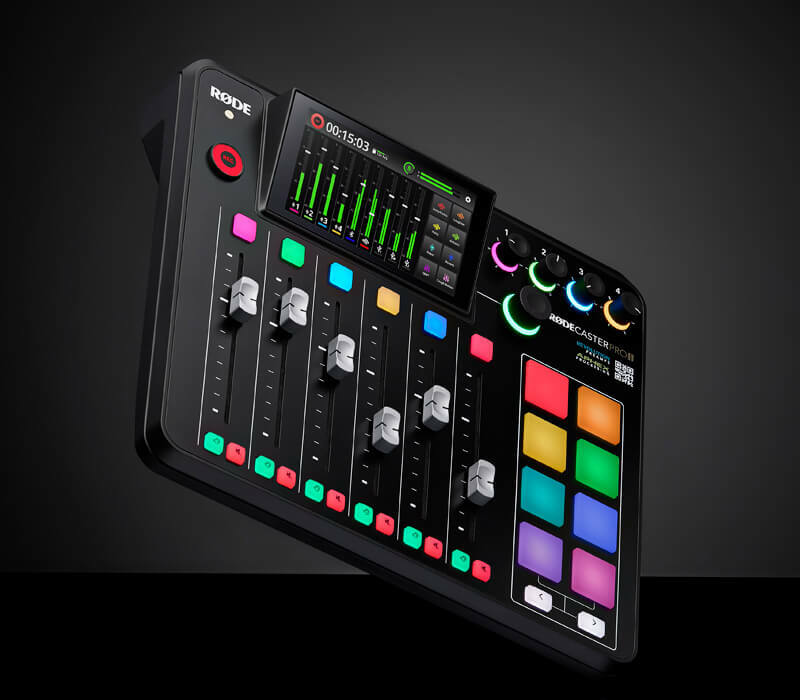 We are launching a new business show podcast and will be recorded as a video (Vodcast) for YouTube.
We are looking for your support in buying us a coffee would you allow us to upgrade our podcasting equipment?
We are also looking at relaunching our podcast shows, Buzztalk Heathly Life, Weekly Experience bring it back to the towns Surrey, Hampshire and Berkshire.
We normally record from coffee, shops and invite local businesses, general public come and talk to us.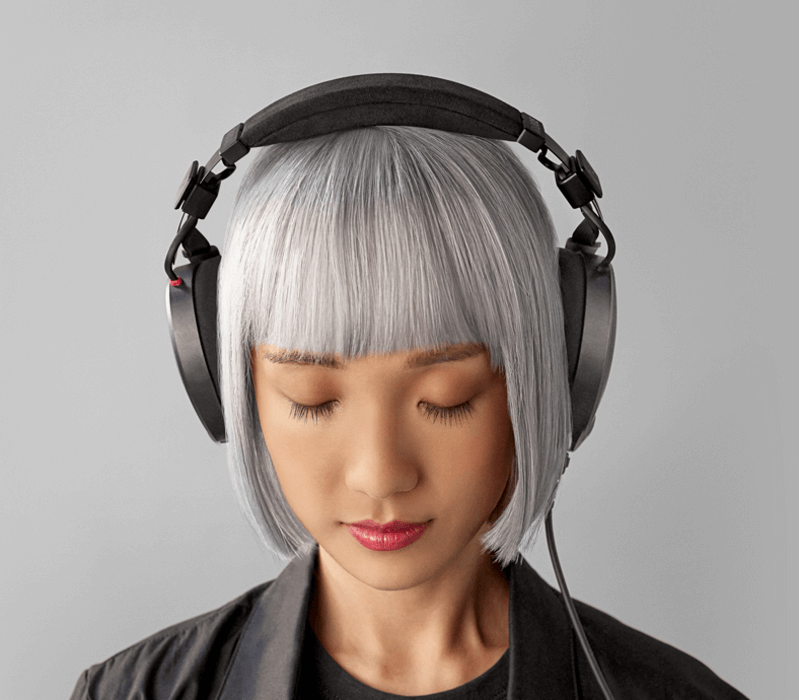 That way we are supporting coffee shops as we encourage our guests to buy coffee 10 good conversations.
So if you like what we do, please support us buying us a coffee.
Launching a new members subscription service through Buy Me a Coffee for people who would like to support us long-term.
Members will be able to get behind-the-scenes shots, extra podcast footage only available for members.
Monthly competitions for members only, and a few more surprises to be revealed later date.
So if you haven't brought us a coffee, can do this on our page right here right now.
Enjoy this post?

Buy SMJ Media Group CIC a coffee