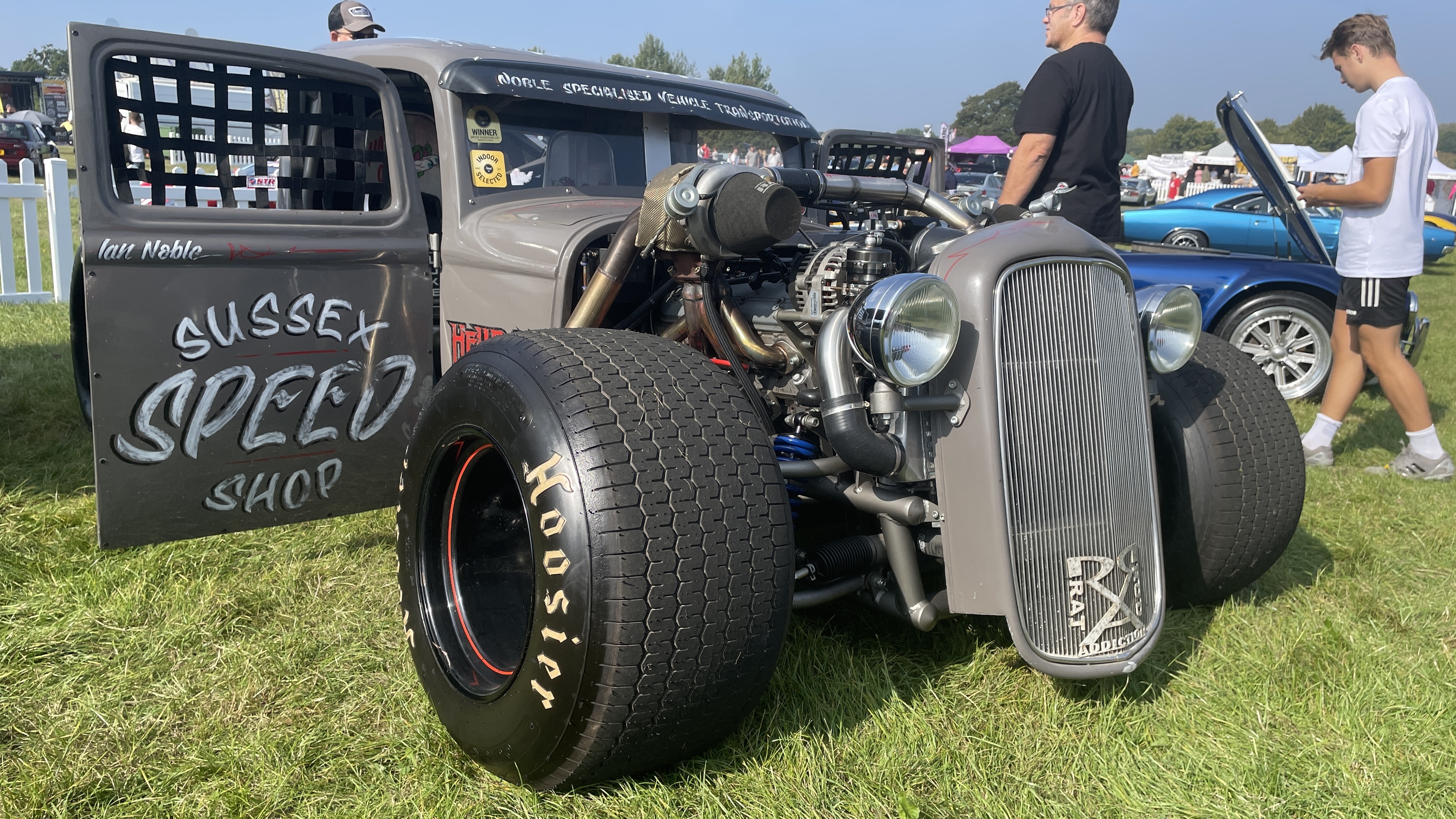 Petrolheadonism Live is a two-day event held at Knebworth House in Hertfordshire, featuring a variety of cars, displays, car talk, and music for the whole family to enjoy.
If you are passionate about cars and enjoy following Automotive Influencers and their vehicles, this is the perfect place. You can even book Meet & Greets with them and meet your favourite Automotive Influencers.
During this year's show, we were fortunate to spot Adam C, Calvin's Car Diary, Rob Pitts, Helen Standley, and many other talented influencers.