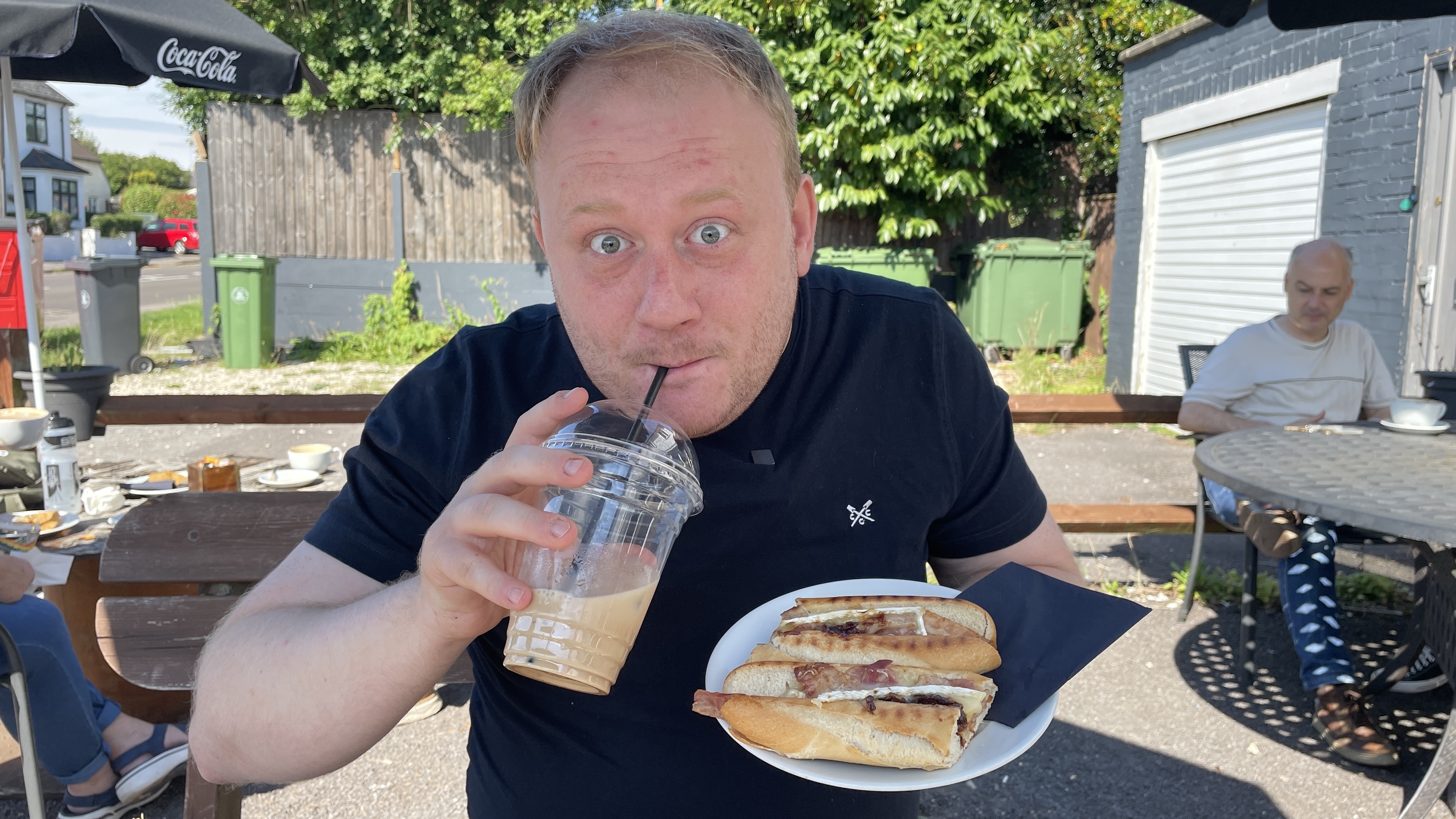 We enjoy exploring Surrey's dining scene by randomly selecting a restaurant to review. We never prearrange our visits or notify the establishment beforehand.
Additionally, we pay for our meals to ensure an unbiased and truthful review for our audience.
After publishing the video, we post photos on Google for everyone to enjoy and leave a Google review.
Here's the video for you to enjoy.