We always love doing something completely different, and this weekend we've been to Fleet market and we were entertained by no other than the mind reading, hypnotic show transcendent.
They are just amazing to watch, and we had the opportunity to video them, entertaining the general public and stallholders for the day.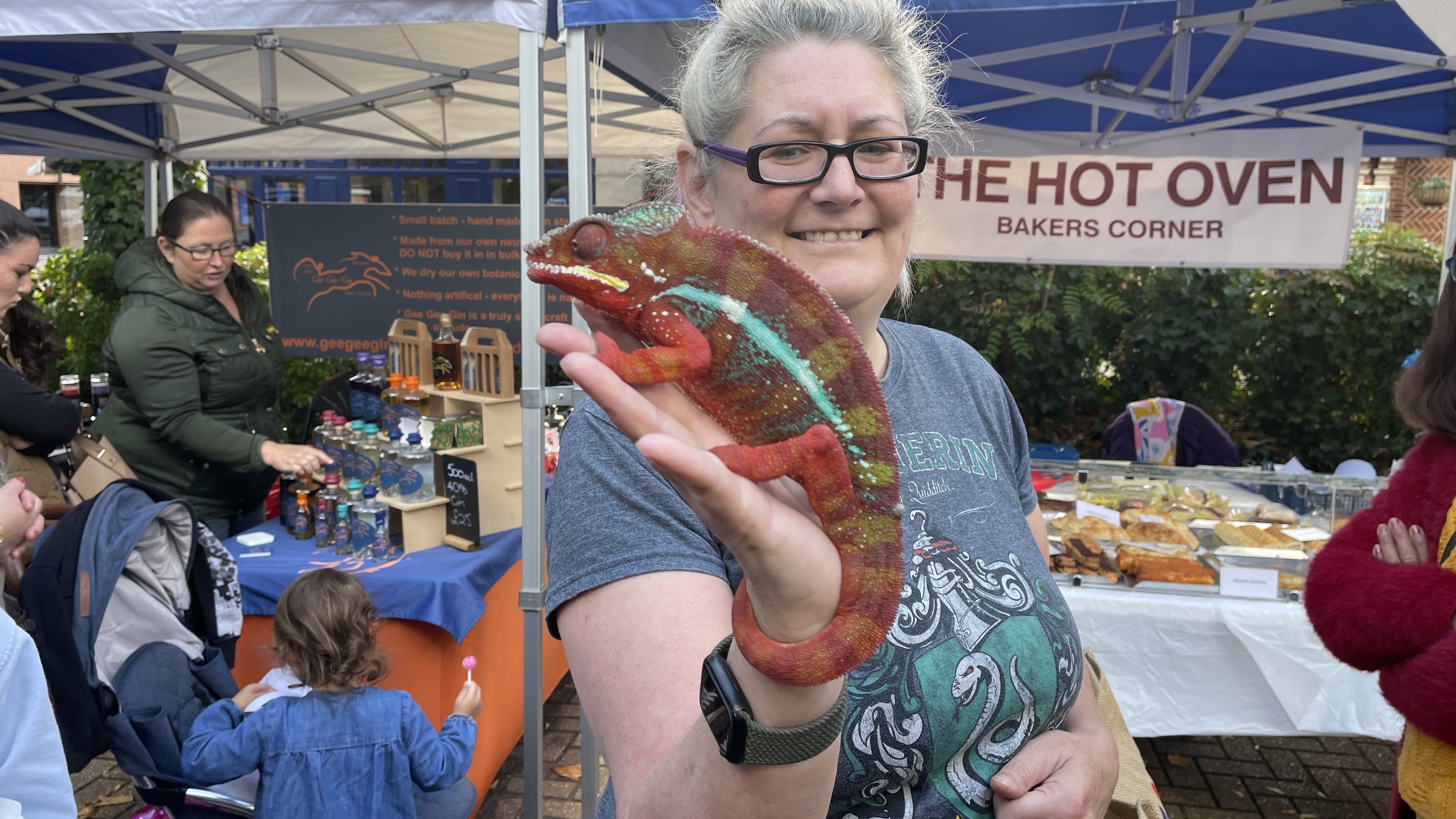 We had amazing day and met some interesting characters from the market and the amazing stallholders too.