Transcendents Most Insane Blindfold Stunt Ever...In An Aeroplane!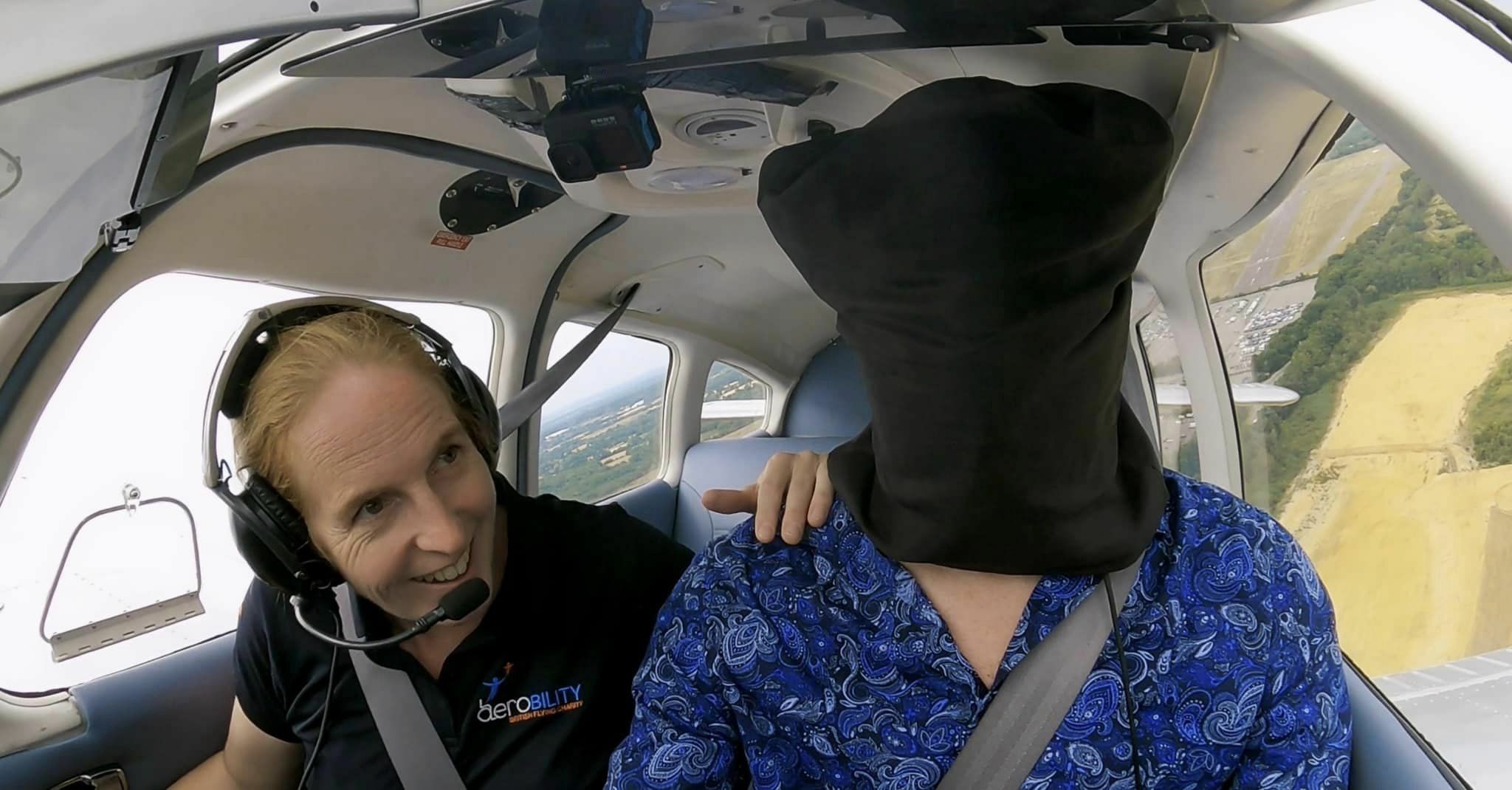 We do get to work on some fun projects like Transcendents Most Insane Blindfold Stunt, we were asked to set up our cameras inside the aircraft to show there were no tricks and it was Adrian who fly the plane blind.
I was the only one allowed in the Aircraft and we had to wait for the aeroplane to arrive as it was already out with a client, so this show there was no time to set up any remote control feature on the aircraft.
As soon as the aircraft landed I jump in and set up the cameras, after I finish Adrian was ready to get into the aircraft, the aircraft wasn't left unattended.
I have no idea how this was done, from my own eyes he did fly this plane blindfolded, it's amazing to watch so it's time for me to hand this over to you and decided how did he do this.
Enjoy this post?

Buy SMJ Media Group CIC a coffee