Welcome our new presenter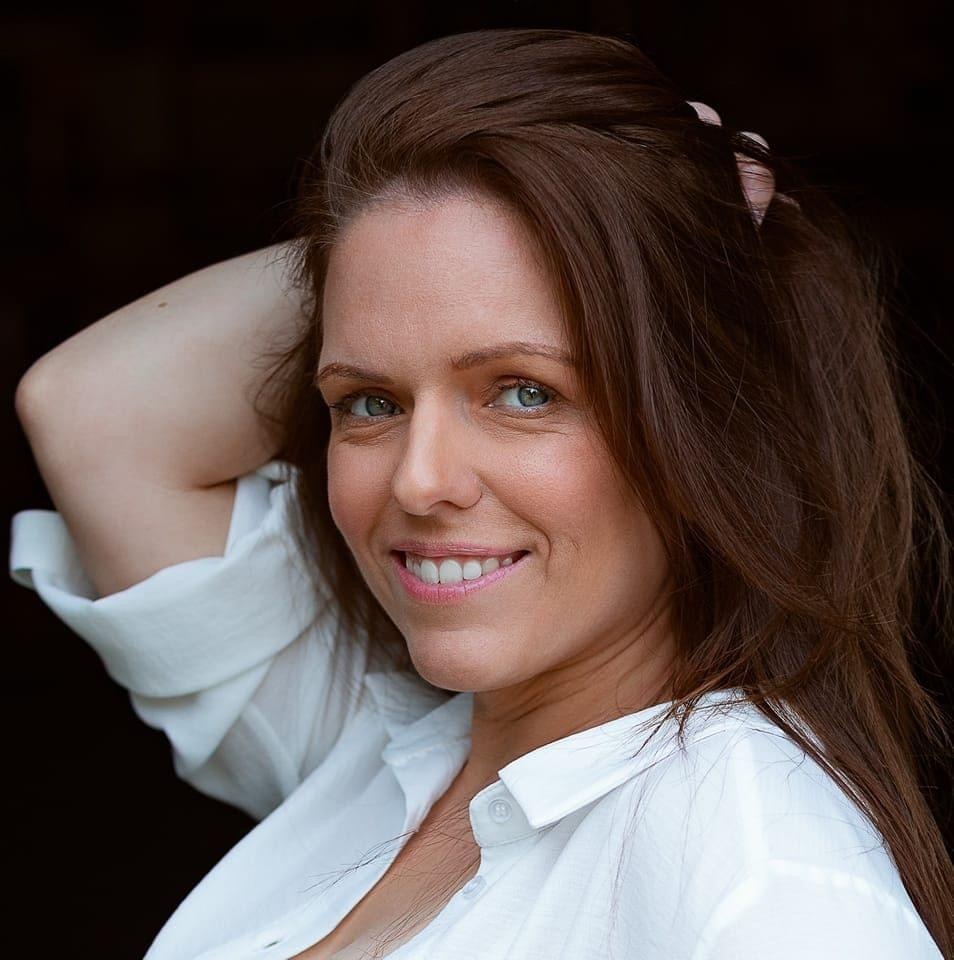 I would like to introduce you to Tammy, our new part-time presenter, she'll be working on the fun video projects to entertain you.
Our first session today at The Works Camberley, creating a fun video about that 2-to-1 offers, and will be creating some buy us a coffee adverts to help promote us.
Tammy has been in films as extras, hoping to move into a career been in front of the camera as a full-time actress.
So we're giving her to the opportunity to shine as a presenter, Podcaster and VoiceOver artist.
Watch this space for more videos of Tammy come in very soon.
Enjoy this post?

Buy SMJ Media Group CIC a coffee