My debut album out on Bandcamp Sept 29th and worldwide Oct 5th!

It's so surreal to be finally share my debut album with you very soon as I've been working on it since last year!
I'm so so excited my friends!! I really can't wait for you to hear this album 🤗
If you would like to hear some songs before Bandcamp release day, there is a pre-order option over on Bandcamp and you get to hear and instantly download "Let go", "Release(2021)" and "Storytime" 💜
Bandcamp pre-order link :
Also, before release date on 29th of September I'm performing a very special 45min acoustic session show of all the songs from the album on Stageit.
Also on October 5th when the album goes live worldwide I will be performing another show on that day of some songs from the album and also cover songs that inspired the album 😊
Tickets still available here: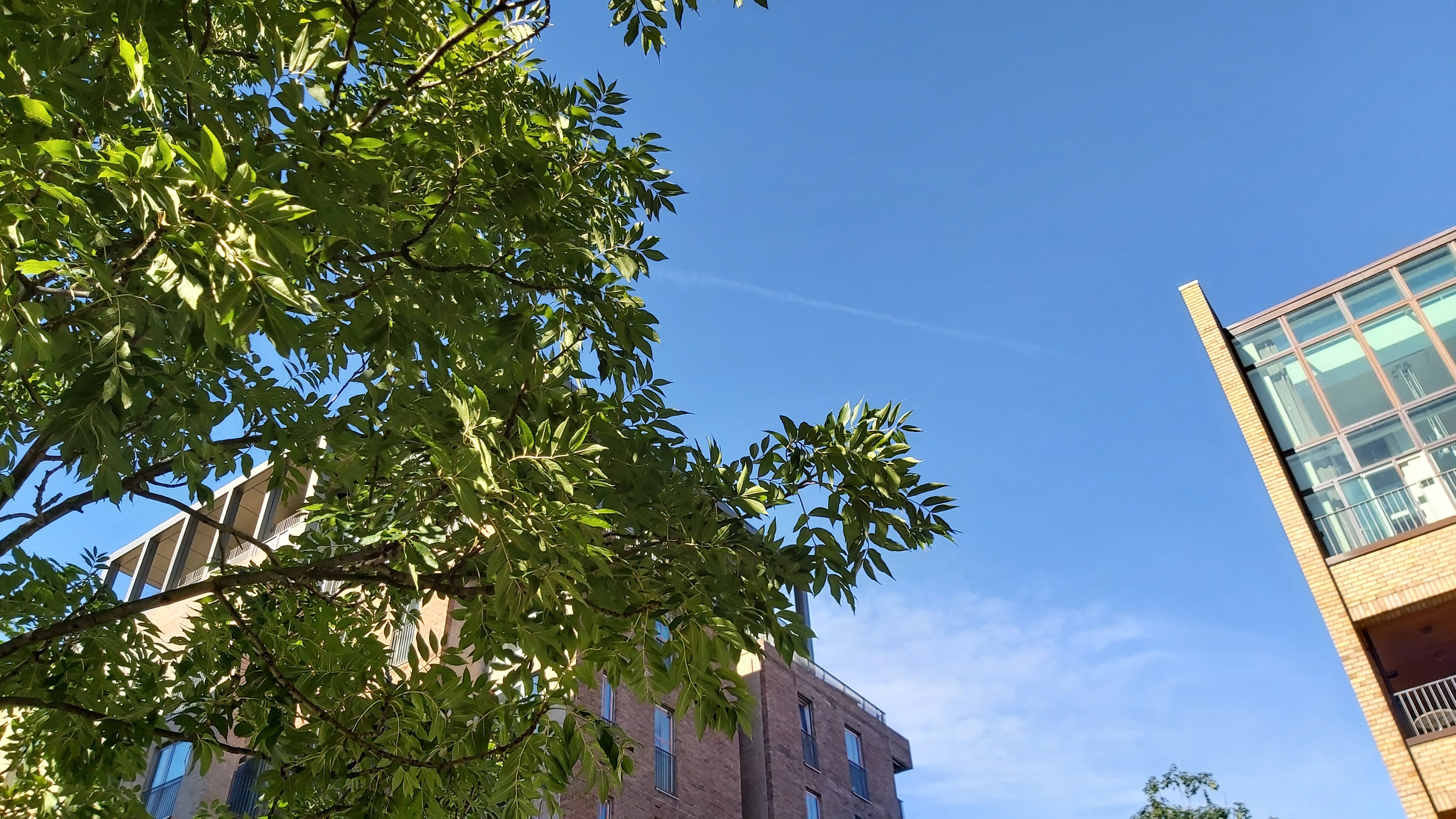 Another beautiful sunny day here in Edinburgh and I'm looking forward to recording more of the music video for "Let go" today 🤗
Have a beautiful day my friends and see some of you in the chatbox at some Stageit shows this week!
-Sonia D x
Enjoy this post?

Buy SoniaD a coffee