Pictures from my holiday week and music news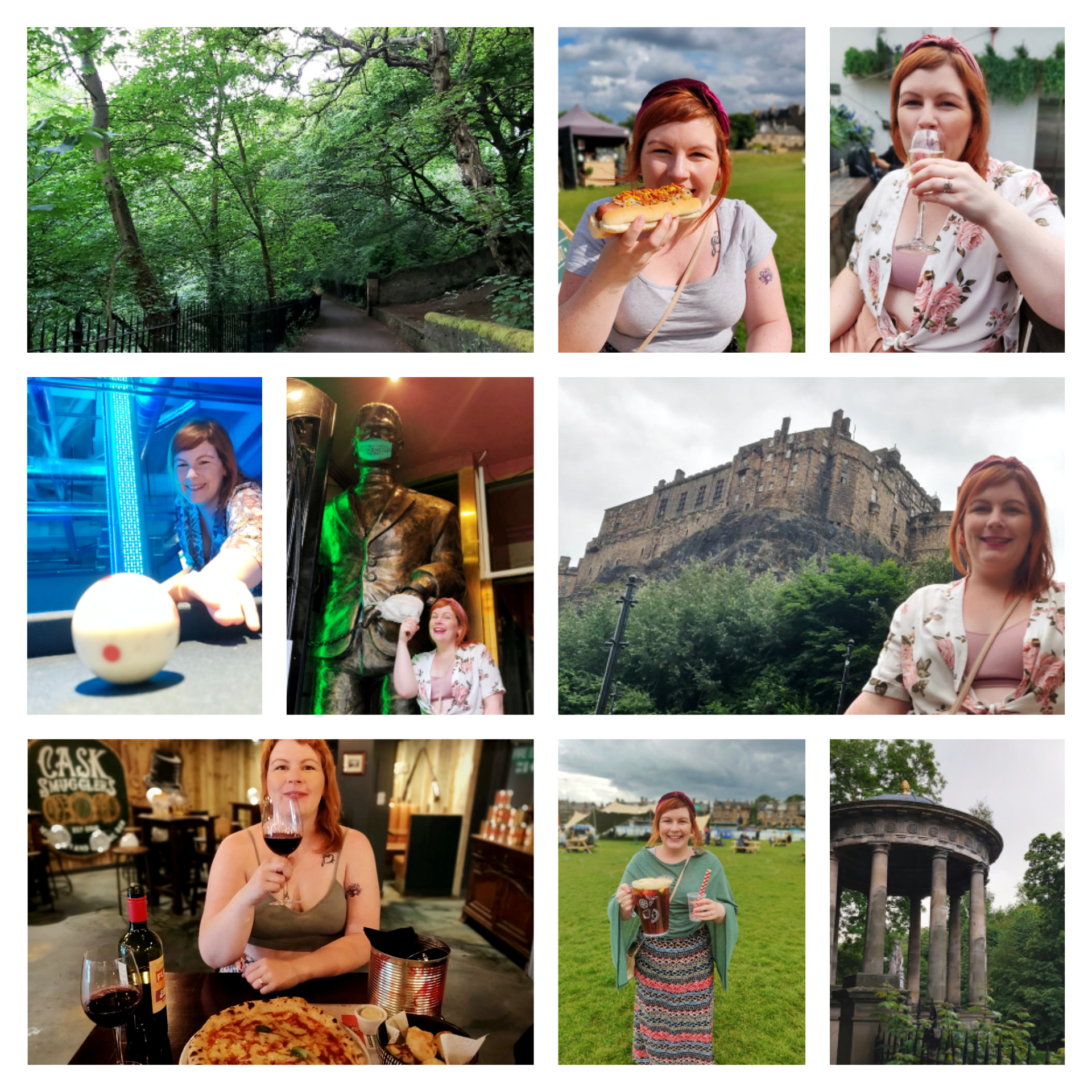 Happy Monday my friends! 🤗
I hope you had a lovely weekend and you are having a nice Monday so far 💜
My holiday week was a week of sightseeing around Edinburgh and lots of yummy food and drinks 😊
For our 5th year wedding anniversary we had prosecco with a view of the castle and we went for a walk around Edinburgh and ended up in a bar that was themed Frankenstein! So much fun! 😁
Also during the week we played some pool and we went to a little music festival.
Now I'm back working on the album and the next single which is an Irishy cover song and news coming very soon on the release date and what song I'm covering 🤗
I'm also rehearsing for my upcoming Stageit shows at the end of July. Woo-hoo! 🙌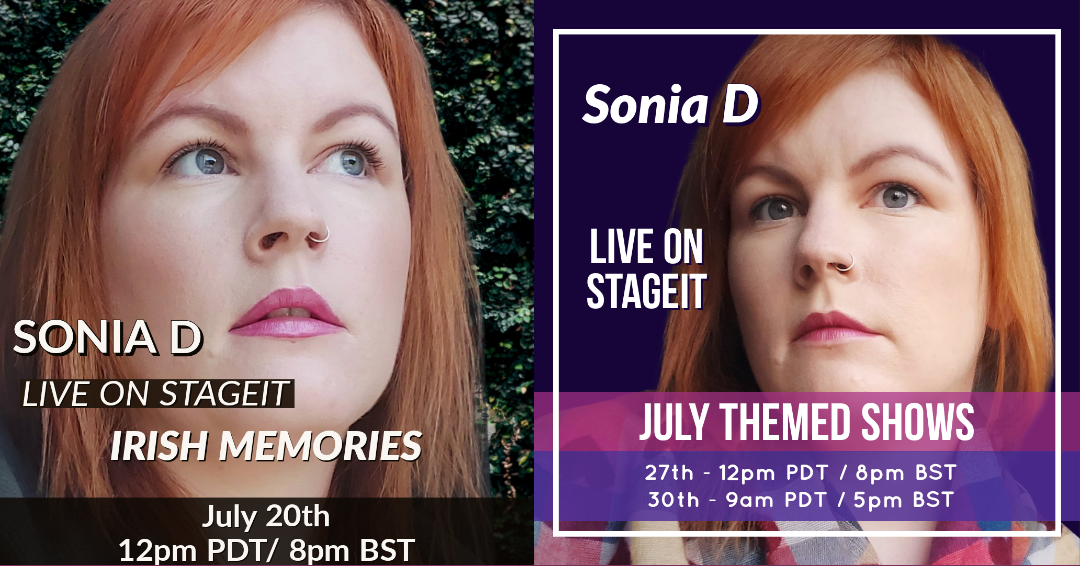 Tickets available here:
If you would love to see some replay videos of previous Stageit shows they can be found in the members section of my Buy me a coffee.
Latest members post here :

https://www.buymeacoffee.com/soniad/replay-video-weeks-stageit-irish-memories-show
More news coming soon my friends that I can't wait to share with you!
Have a great start to the week and see some of you in the chat box at Stageit shows on this week.
- Sonia D x
Enjoy this post?

Buy SoniaD a coffee