You're the best! Thank you! I reached my 1st BMC Goal!
Hi BMC friends,
I hope you are having a lovely day so far and you've had a good week!
Thank you so so much for your continued love & support on my Buy me a coffee page and also on Stageit! I really appreciate it 🤗
Because of your support not only have I reached my 1st BMC goal of raising enough to bring my debut album out on CD I was able to afford to upgrade some studio equipment too!
Below is a picture of me being all dorky trying to do a heart emoji with my hands while standing next to the new studio equipment I was able to get because of your support! Thank you!
In the next few weeks before my next single release of "Season" on May 28th there will be public posts like this one.
There will also be members only posts that will include song downloads, Stageit monthly soundchecks and replay edited videos of all my Stageit shows from this month and other cool perks!
Stageit details here : https://www.stageit.com/SoniaD
If you would love to get all the perks from my BMC community, head on over to my BMC members section and come join us for a price of a cuppa!
Thanks again my friends have a lovely weekend and chat to you soon! - Sonia D x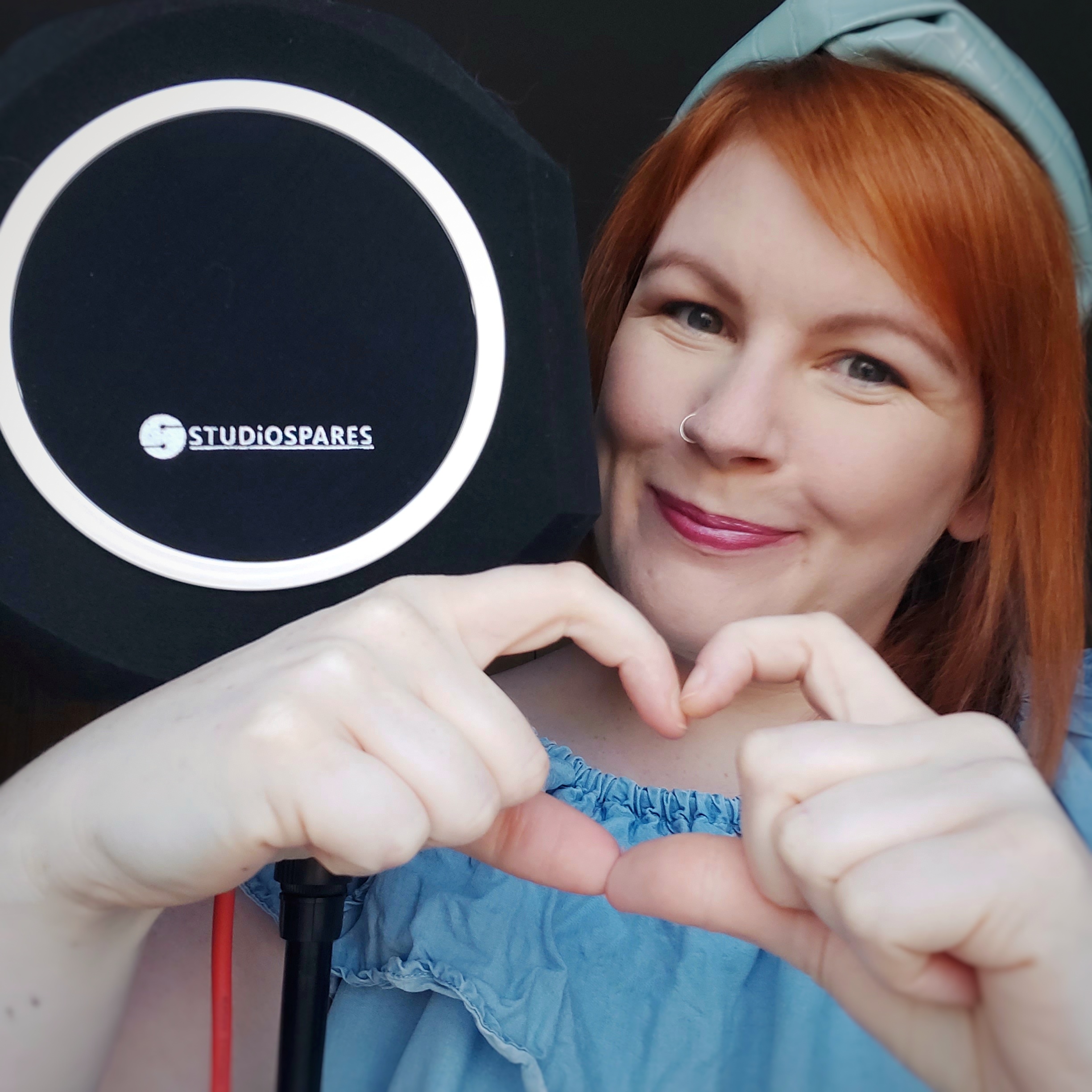 Enjoy this post?

Buy SoniaD a coffee