Quick Announcements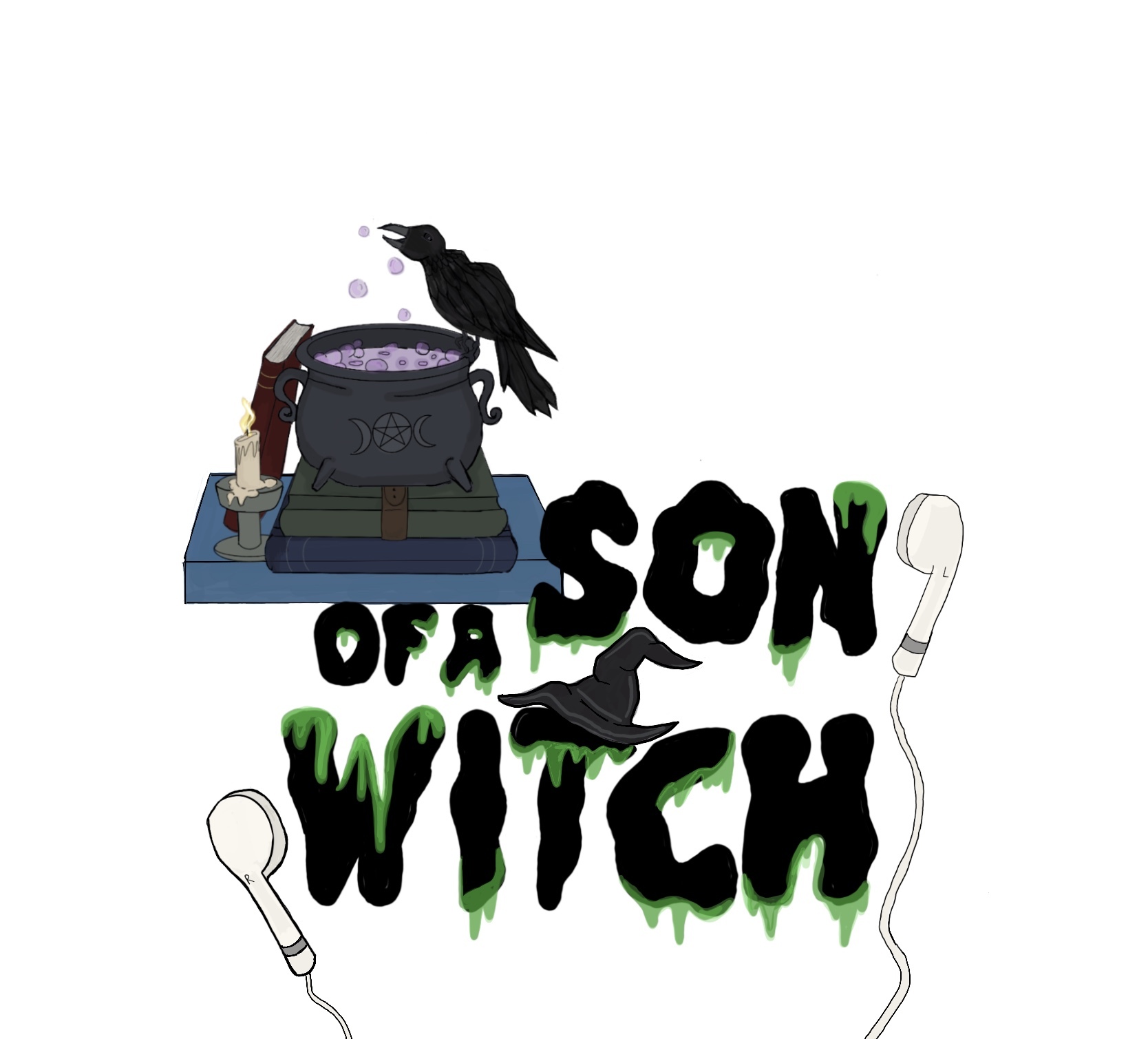 EP 16: SEX MAGICK releases Saturday!!!
If you don't blush or feel some kinda way after listening to this one, I've failed. LOL
The VIP member newsletter will be coming out next week, loaded with all sorts of yule ideas, spells, and recipes.
Witch magazine, the Nov issue is out now at witchzine.co.uk . There are so many good articles in this issue. The non sabbat issues are free and just happens to have an article in this issue by yours truly. They also have a yule holiday gift guide on the website as well, tons of great ideas...and you may just see an ad for SON OF A WITCH PODCAST in it.
Thanks for the continued support of the show, and allowing me to enter your ear holes each week.
I love what I do, and I love my listeners/supporters.
Much love,
Mike D
Enjoy this post?

Buy sonofawitchpod a coffee