CONFESSIONS 2021 - HELP!
Just a quick update on what I'm doing with CONFESSIONS 2021:
https://www.instagram.com/p/CUBcayfgv7p/
Part of me really wants to go the large format, full-colour coffee-table book! I just think it would look stunning in your dining room, on your bookshelf or even as a backdrop for your lives.
But let me know your thoughts!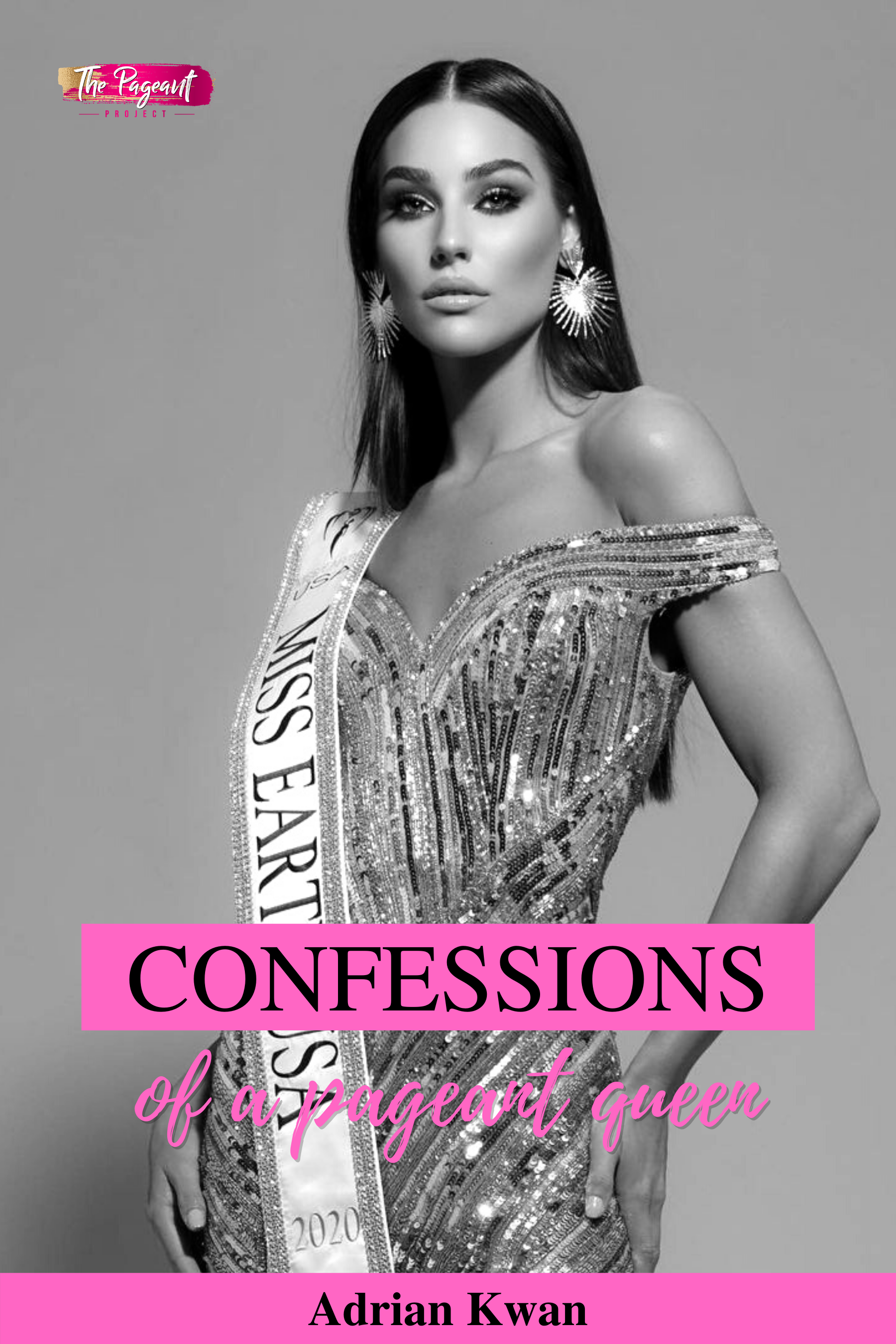 Enjoy this post?

Buy The Pageant Sorority a coffee