SIX TIPS FOR ROCKING ONLINE INTERVIEWS: FOUNDER OF PAGEANTRYNOW STAYC SIMPSON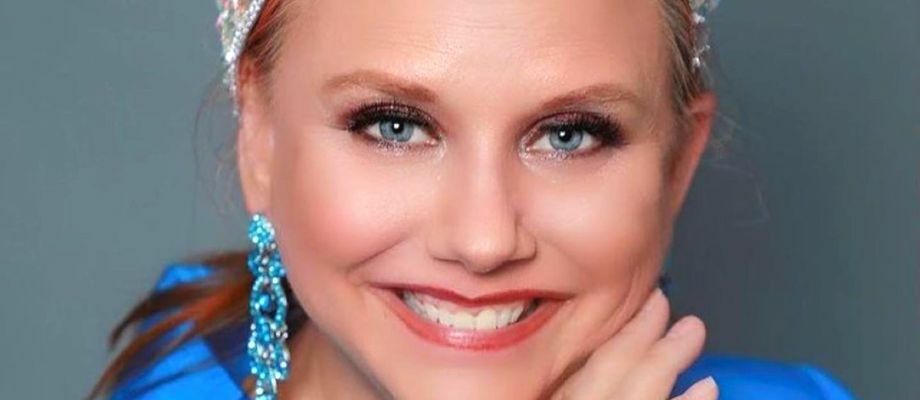 Being interviewed online can be a little intimidating, but the entire world has gone virtual with the pandemic so here are a few tips to help you rock the interview.
Make sure you have good lighting and a clean background. You want the light to be directly behind your camera, a ring light is inexpensive these days. You want to make sure that your background is simple and keeps the focus on you.

Make sure you use a good quality microphone, earbuds and a good quality camera. The earbuds can be inexpensive and they cut down on background noise. Most cell phones or tablets have a good quality camera. Make sure you also have the camera set to landscape so you can be seen best.

Be yourself. It goes without saying that being authentic is important. Most people don't realize that an online interview can be a great way to grow followers which can boost online votes for people's choice. This is also a great way to practice personal interview points or onstage question answers.

Look at the camera, not the screen. This takes practice since we all want to look at someone's face when we are speaking with them. Put a post it on the camera to remind you to look up until it becomes natural. You can also put talking points on the post it to remind you to stay on topic.

Relax and have fun. No one is trying to trip you up or catch you. Again this is an opportunity to build your brand and share your voice.

Use open body language. 93% of all communication is non-verbal which means how you sit, smile, use your hands or nod along with your interviewer speaks for you. These are all ways your body speaks to your comfort, likability, and confidence. This holds true for personal interview as well.
---
Stayc Simpson is a pageant veteran, the current Ms Achievement World 2022 and the CEO of respected pageant news source PageantryNOW.
You can follow Stayc on Instagram here:
https://www.instagram.com/pageantrynow/
Enjoy this post?

Buy The Pageant Sorority a coffee