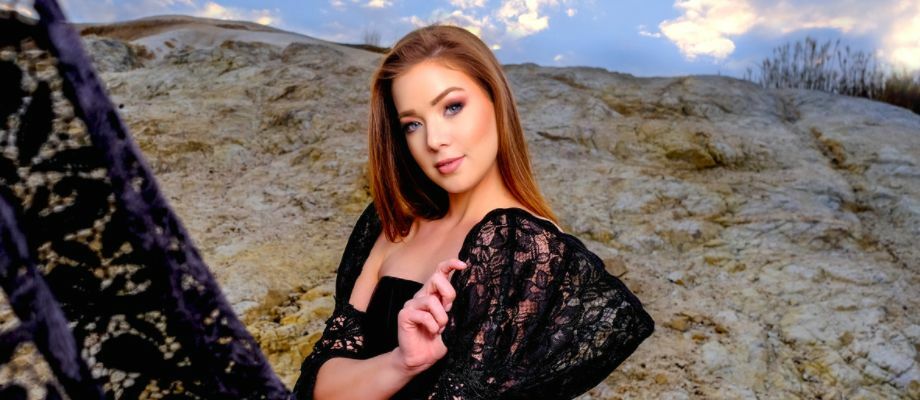 PREVIOUS PAGEANT EXPERIENCE:
I started participating in pageants at the age of 5, took a long break from the industry and then re-entered 3 years ago. I've won many titles on a national scale such as Miss Gauteng 2019 and Supermodel South Africa 2020. I've also been lucky enough to join the judges' panel for various pageants throughout the years, even as big as Miss Egypt.
DAY JOB:
I work in our family business which deals with logistics. Other than that I am a parttime model, dancer and actress.
BIGGEST PAGEANT TIP:
Know your reasons for entering a platform. Win or lose, the reason you entered will be what's important in the end.
BIGGEST CAREER TIP:
I've heard this over and over and over again throughout my years but recently came to realise there's no denying it. Hard work is key to success.
BIGGEST BEAUTY TIP:
Self-care! Putting those extra minutes in keeps you healthy inside and out. There's nothing more beautiful than a healthy and happy body.
FAVOURITE DESIGNER?
I cannot think of any pageant girl who wouldn't have Sherri Hill on the list.
TEA OR COFFEE?
Caffeine me up! Coffee please.
SWEET OR SAVOURY?
Difficult to say, it all depends on my mood but I typically rather go for sweet.
CELEBRITY CRUSH?
Charlie Hunnam. And I have a girl crush on Gal Gadot, how does she even exist.
MOST EMBARRASSING MOMENT?
My everyday consists of embarrassing moments. Pageant-related, my most embarrassing moment was the day I shot a short film and the main cast had to stand in as extras as well. The director asked me to walk in front of the camera as two other actors had their scene and as I walked I heard the loudest "CUT". Everybody in the room was watching as he said: "Gizzelle this isn't vogue, can you please walk normally".
But hey what can I say that was my normal walk ;)
---
Follow Gizzelle on: