Thank You For Your Interest in SoS Podcast
Thank you for visiting our Stories of Sacrifice & US POW/MIA Family Locating support page! We cannot thank you enough in considering to "buy us a cup of coffee" or in supporting our mission by purchasing a $15 a month Membership or a $120 Yearly Membership.
Monthly & Yearly members will receive different perks and access to members only content. All money raised helps us in our mission to provide FREE forensic genealogical support to POW/MIA families. Your support also enables us to tell the POW/MIA's story and how they sacrificed their last full measure for the freedoms we now have!
They say you die twice, first when you are killed and second when your name is spoken for the last time! Our SoS podcast keeps their memory alive and helps to educate future generations on the sacrifices that were made for us!
In 2020 we made a huge impact in the repatriation of WW2 American POW/MIAs with 127 MIAs buried as an Unknown at the Manila American Military Cemetery being authorized for disinterment to be identified and brought home to their loved ones for an Honorable burial.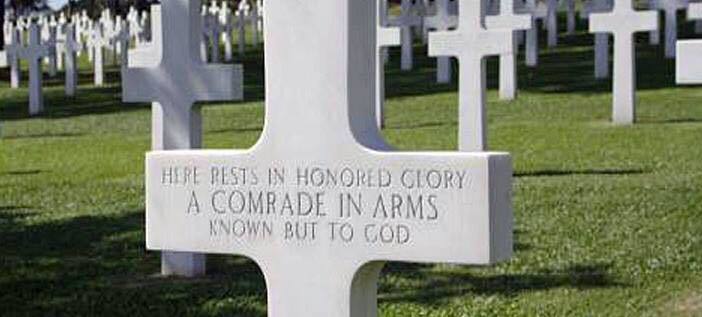 Again, thank you for visiting our support page and if you have any questions, PLEASE feel free to email me at [email protected] We look forward to your support and we look forward to welcoming you to our Stories of Sacrifice family!
Yours Truly,
John Bear - Researcher & Host
Enjoy this post?

Buy Stories of Sacrifice Podcast a coffee