Have You Ever Asked Us Why Poetry for A Start!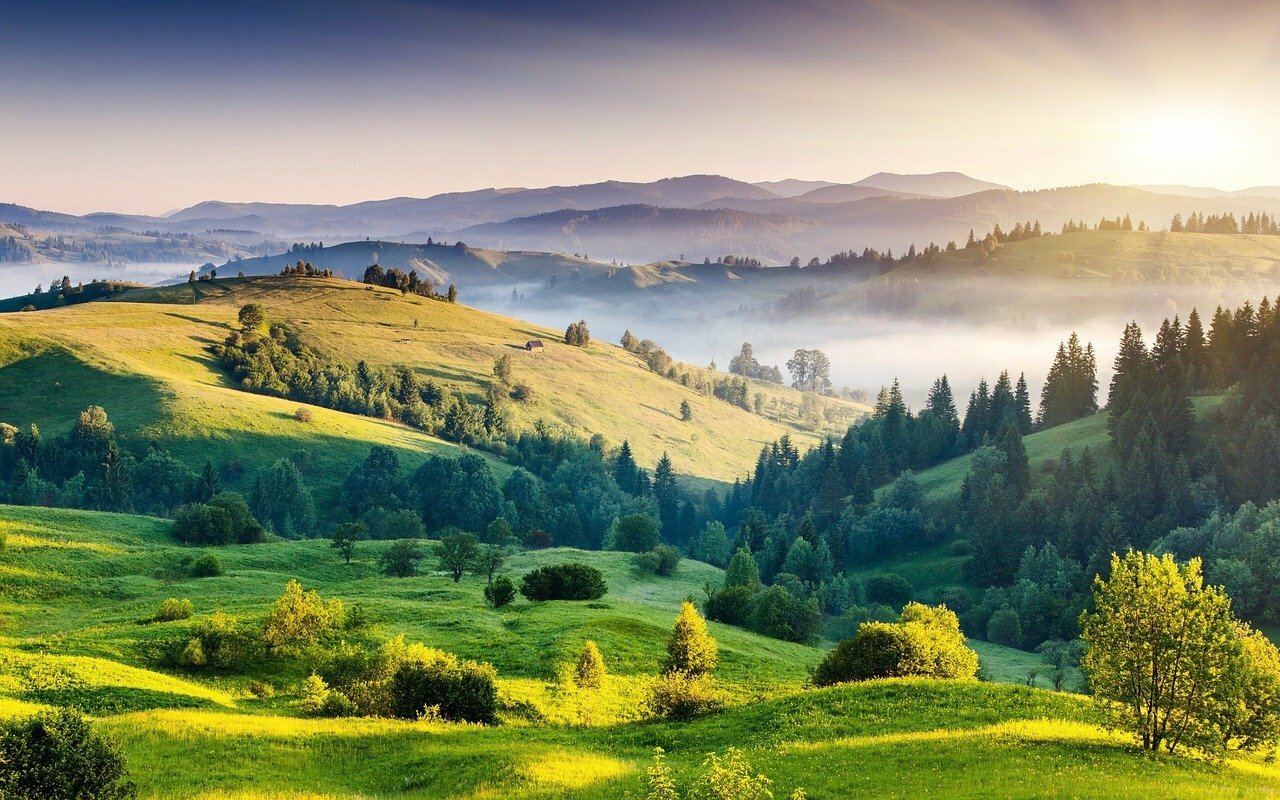 "You have to Find out why we are Using Good Old Poetry For The Great Start in Our Journey Towards Something Revolutionary and New. Read on".
Poetry is the starting point for us in our journey with you towards our higher goal which is the full development of a great super app and holistic life solution for you .
We are going to expand our project into a virtual system that builds the most fantastic bridges between science, the arts, spirituality and digital technology.
This virtual system will be transferable into the real world for your direct use and for the use of experts and professionals who can make a very big difference in your life with holistically optimized services.
Beyond poetry, we are metamorphosing into a holistic health support system that will boost health Interventions at the level of self-care, assisted-care and expert-care.
Our system will be useful in homes and households, hospitals and other medical facilities, schools, offices and their places.
Our system will help the whole range of the human family to live better lives. Therefore, we will provide solution segments for the elderly, the middle-aged, young adults, teenagers and little children, including toddlers new born babies.
Our health and life support solutions are currently being developed from a wide range of information and knowledge sources for a wide range of applications for good health and a better life.
Our systems solutions will be applied to a wide range of existential and social verticals including Healthcare Improvement , Family Life and Relationships, Education And Learning Optimization, Work and Life Harmony, Organizational Optimization, Personal – Development, Personal Finance Management, Strategic Social Marketing for Business People (Using our idea of Engaged Marketing) and a whole lot more.
Using tools and techniques that raise your self awareness about your concrete human experience to profound levels of happiness, excellence, spiritual renewal and rebirth and much more of what is worthy and lofty.
Enjoy this post?

Buy TradusLee a great headstart