I Conquer Today (A Free Daily Affirmative Poem to Read Every Morning)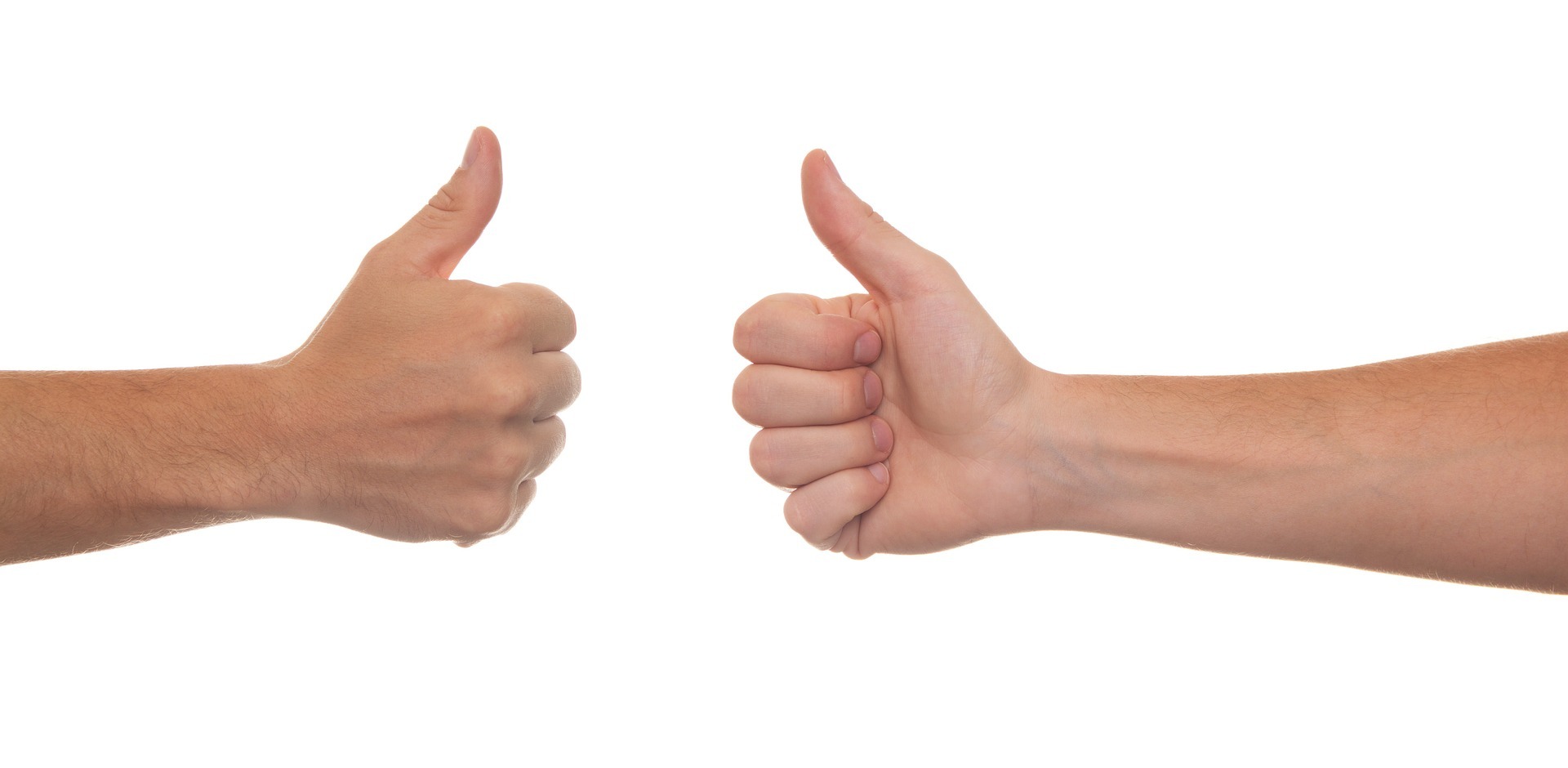 A Free Verse Poem You Are Free To Copy And Use - Insert Your Name In The Poem To Personalize It.
I am (Name : Occupation and Social Else ),
I start my day with positive energy and confidence,
Today I will make a greater difference.
The bright sun of hope rises up in my heart,
The bright rays of hope brilliantly fills my soul to the brim,
My whole life is poised to succeed.
Today my body and soul will charge past all my limitations,
I will surely rise above all the odds.
Today, I am going to make all good things work,
Not just for me but for all those I love (list them here with an affective touch),
Together we will go forward, together we will triumph.
I refuse to go through life as a mis-fit – I am completely victory-fit ,
And success will be my continuous feat!
This resolve marks a new turn of life for me right now,
I stamp on the landscape of my heart the gold-medal mark of victory,
I place the laurel-wreath of triumph on the brow of my soul,
Happiness and joy bursts out inside me, flowing into all of me like a cascading waterfall, fills a river.
This instant, I step out boldly to conquer, all of my day.
Enjoy this post?

Buy TradusLee a great headstart