Motivation : Determination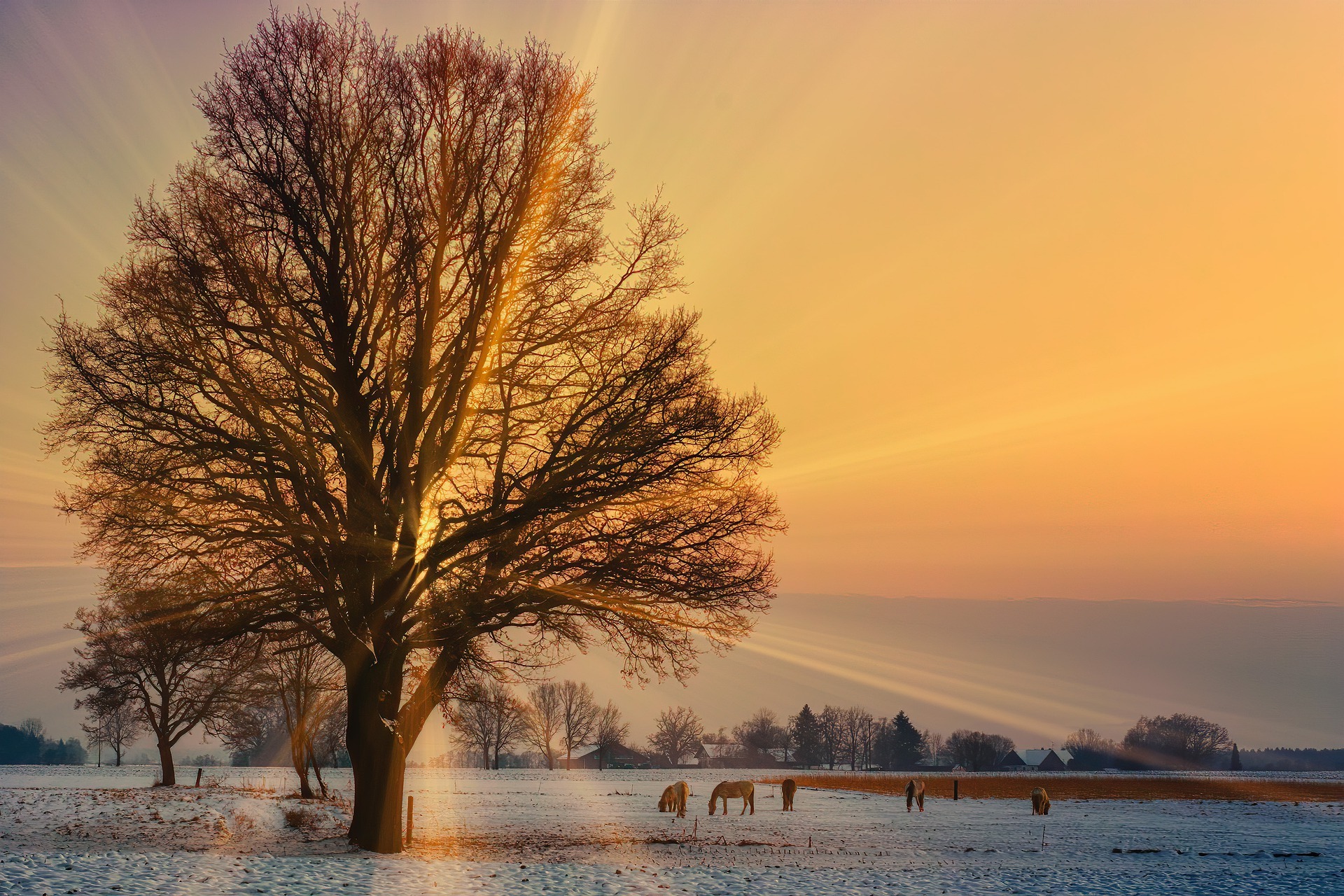 I know not what the future will bring,
I know however the thoughts my heart must think,
Strong thoughts of hope for miracles alone.
A Note From the Poet :
This poem is written for those in despair, who are in the bleak and dark winters of their lives. Those who think all is lost and are on the verge of quitting - on their dreams , the ones they love, on success, on happiness or even on life itself. Be strong and never give up!!!
Enjoy this post?

Buy TradusLee a great headstart