Our Core Strategy, Vision and Mission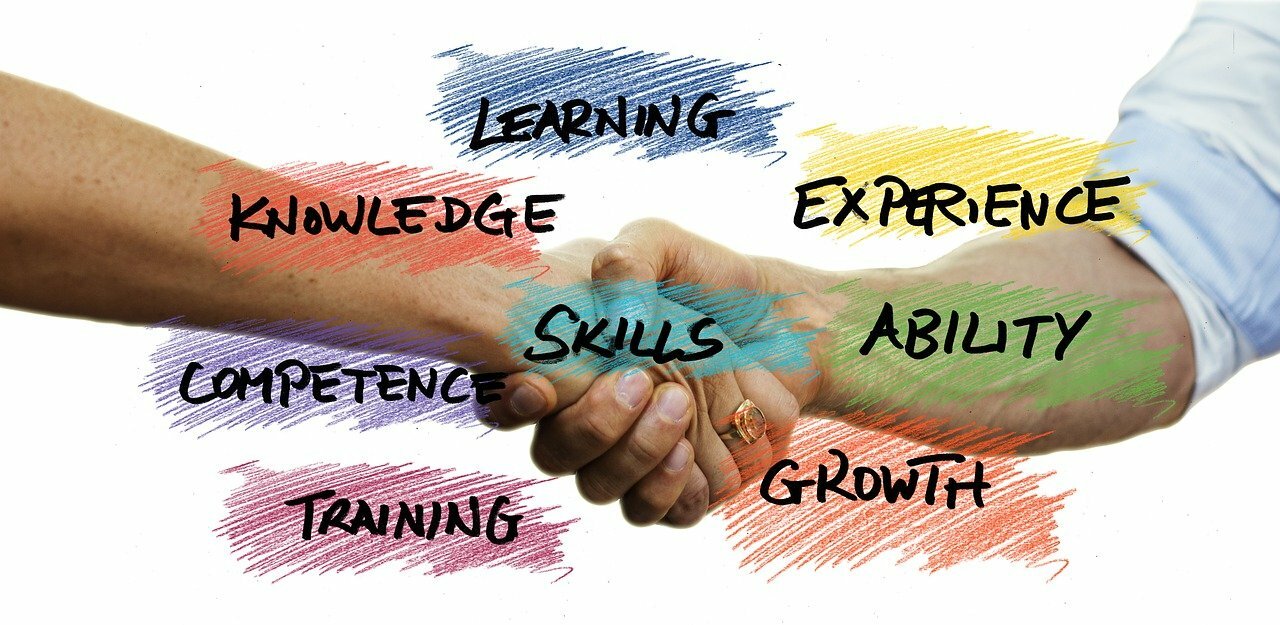 Our Core Strategy
To help people build meta-resilient and long-term positive shifts in their minds. Moving people from negative states of mind to positive ones though the medium of art especially poetry, story telling and music systematically processed in a smart technology – a Super App – powered by AI and crowdsourced human intelligence – for the purpose of boosting health.
Our Core Vision
To help people live happy and healthy lives using poetry, the arts and smart technology as disruptive tools for personal transformation.
Our Core Mission
At the heart of our mission: Promoting Growth and Healing through the Creative Arts ( Poetry, Paintings, Stories, Music and Video Games) , Medicine , Psychotherapy, Technology and YOU – at the heart of it all.
Where We Are Going (with YOU)
Therefore we have a goal to create for You a flowing digital stream of systematically applied therapeutic art (which for now will be primarily in the form of poetic verse). As this digital stream unfolds into more of the creative arts beyond poetry alone , it will reinforce our core strategy and vision.
Enjoy this post?

Buy TradusLee a great headstart