Friends Portrait Series - 3.
"Life is partly what we make it, and partly what it is made by the friends we choose."
- Tennessee Williams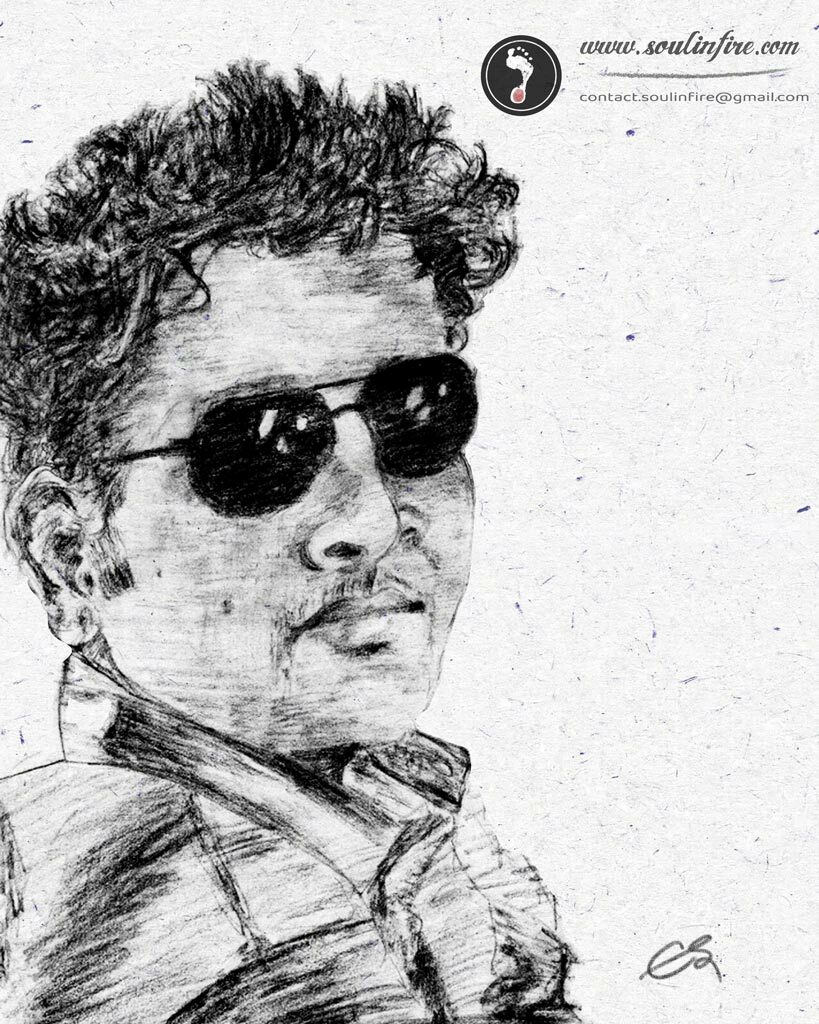 Throw back of a quick sketch done a long time ago, during my college days.
Visit: www.soulinfire.com
WhatsApp: lnkd.in/g3wA7aK
contact: www.soulinfire.com/contact-me/
Open for commissioned works. Feel free to contact.
#india #likes #quotes #goodvibes #trending #live #awesome #memories #goals #loveyourself #goodtimes #bestfriend #friendsforever #friendsday #goodfriends #friends #friend #friendship #bestfriends #partypics #clubbingnight #club #nightparty #nightlifestyle #saturdaynight #nightlife #chennai #collegelife #college #collegedays
Enjoy this post?

Buy Soul In Fire a coffee