Portrait of girl - 4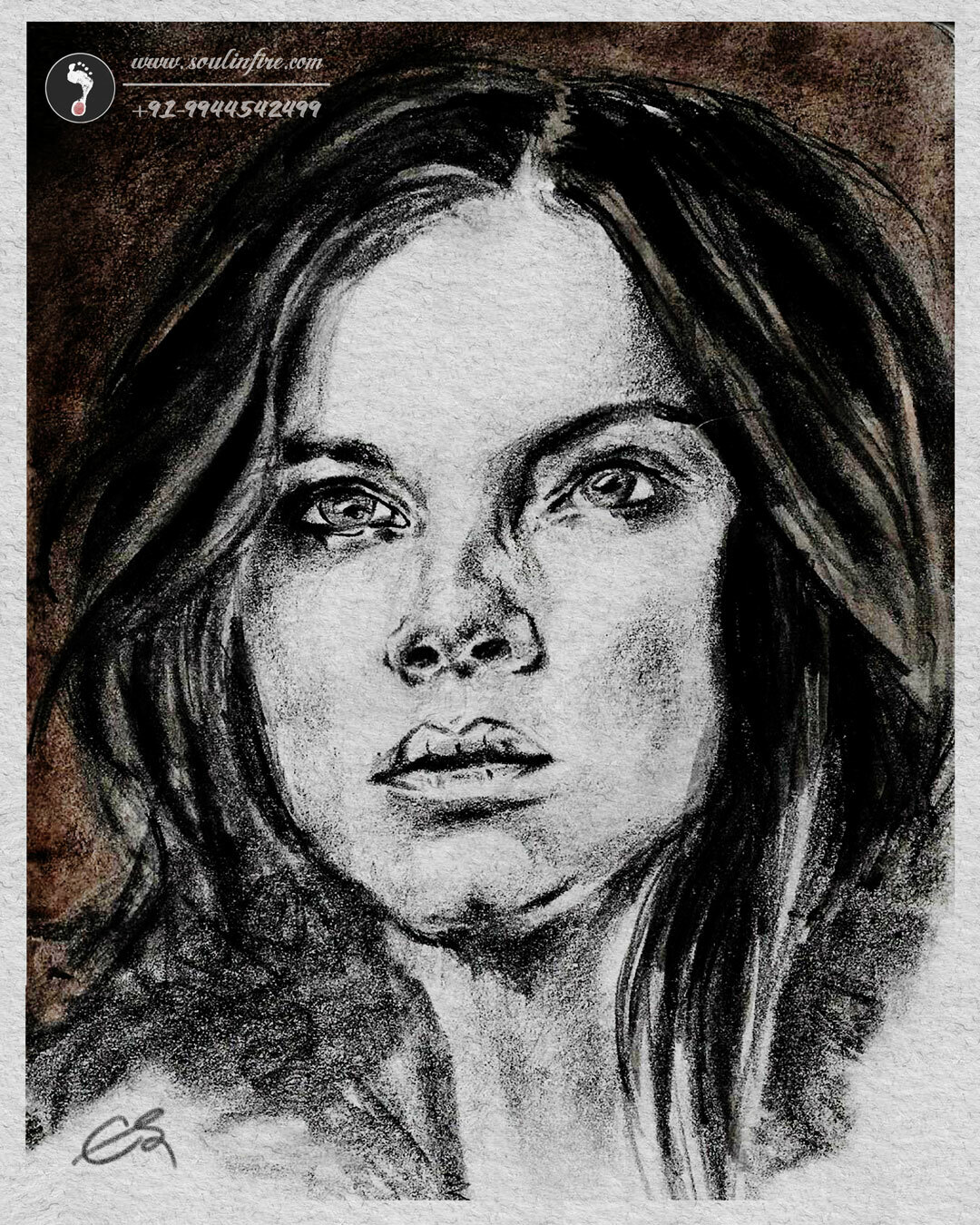 For the moment I prefer to be a beautiful woman of my age than try desperately to look 30.
-Demi Moore
Visit: www.soulinfire.com
Buy Me A Coffee:
https://www.buymeacoffee.com/soulinfire
WhatsApp:
https://wa.me/919944542499?text=Hi%20Sanjeevan
All Social Media accounts Link:
https://soulinfire.com/contact-me/
Contact +91-9944542499 for commissioned artworks.
#beautifulgirl #beautiful #model #beauty #girl #love #fashion #photography #instagood #girls #portrait #cute #pretty #style #beautifulgirls #prettygirl #gorgeous #travel #portraitphotography #photoshoot #picoftheday #beautifulwoman #modeling #fitness #prettygirls #summer #happy #sexymodel #followme
#women #womensfashion #strongwomen #womenempowerment #womeninbusiness #womenswear #internationalwomensday #womenfashion #womensupportingwomen #womenstyle #blackwomen #empoweringwomen #womens #womensday #beautifulwomen #womenshealth #womenwholift #womeninbiz #womenempoweringwomen #womenpower #businesswomen #curvywomen #fitwomen #makeupforblackwomen #womenentrepreneurs #nikewomen #thickwomen #fitnesswomen #womensmarch #outdoorwomen #womenwhoexplore #gymsharkwomen #womensclothing #tattooedwomen #womencrushwednesday #womensstyle #womenwhohike #womensrunningcommunity #womenwear #womensrights #spring #natural #beautyblogger #beautybasics #hairstyle #glam #brows #beautiful #selfie #haircolor #hairstyle #antiaging #organic#skincaretips #spa #selflove #wellness
Enjoy this post?

Buy Soul In Fire a coffee