Portrait of Osho
Portrait of Osho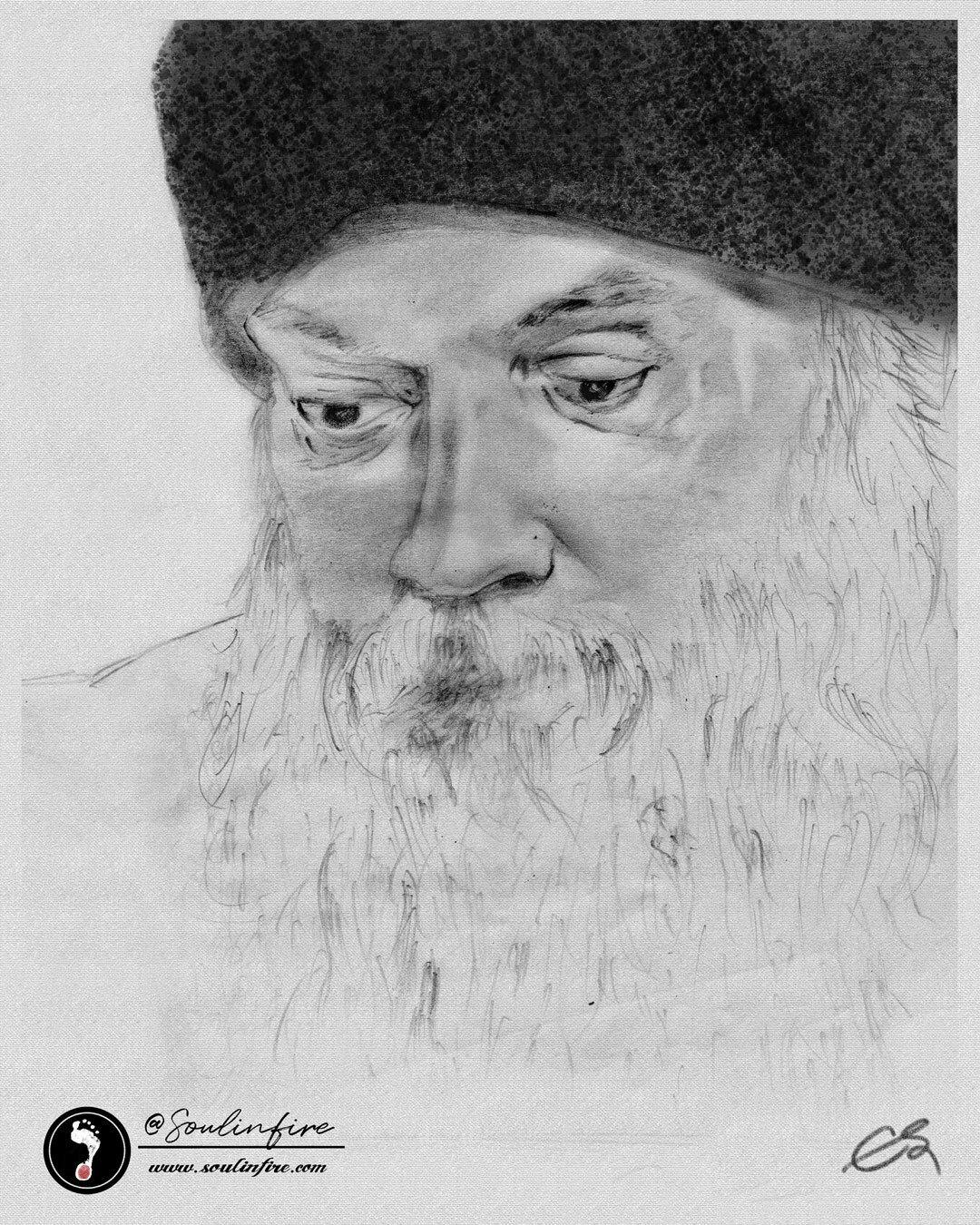 Rajneesh , also known as Acharya Rajneesh, Bhagwan Shree Rajneesh, and later as Osho was an Indian godman, mystic, cult leader and founder of the Rajneesh movement.
During his lifetime, he was viewed as a controversial new religious movement leader and mystic. In the 1960s, he travelled throughout India as a public speaker and was a vocal critic of socialism, arguing that India was not ready for socialism, and that socialism, communism, and anarchism could evolve only when capitalism had reached its maturity. Rajneesh also criticised Mahatma Gandhi and the orthodoxy of mainstream religions. He was an irreligious atheist and he had rejected all religions. Rajneesh emphasised the importance of freethought, meditation, mindfulness, love, celebration, courage, creativity, and humour—qualities that he viewed as being suppressed by adherence to static belief systems, religious dogmas and traditions, and socialisation.
"Be — don't try to become"
― Osho
#cult #culture #osho #rajinish #art #artist #artwork #instaart #arte #artistsoninstagram #artofvisuals #artoftheday #artsy #fineart #artistic #artists #arts #artgallery #artistsofinstagram#artlovers #traditionalart #artistoninstagram #artstagram #artlife #artcollector #artista #artofinstagram #artesanal #artworks #artstudio #artcollective #art_spotlight #worldofartists #arttherapy #osho #oshoquotes #meditation #love #yoga #buddha #sadhguru #spirituality #quotes #o #oshomeditation #osholovers #spiritualawakening #oshointernational #awakening #rumi #spiritual #zen #motivation #mindfulness #eckharttolle #peace #oshoquote #oshobrasil #mooji #buddhism #osholove #consciousness
Enjoy this post?

Buy Soul In Fire a coffee