Beginner Bug Bounty Resources (FREE)
Hello everyone! 👋🏼
Well, this is my first blog post and I'm so exited sharing this personal goal with all of you! To celebrate, here you have a lot of different resources that you should use, even if you are a begginner or not. If you wanna find the best resources, this was made for you. Let's start!
Here you have lists of different topics 👇🏼
Learning stuff 💭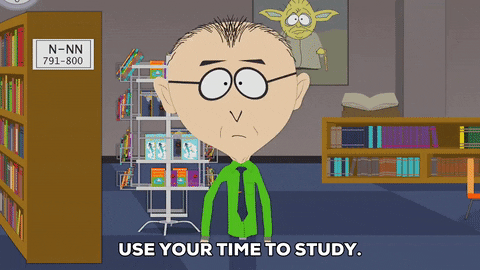 Books 📚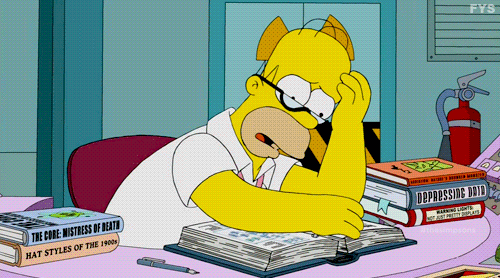 Real-World Bug Hunting by Peter Yaworsky

The Web Application Hacker's Handbook by Dafydd Stuttard, Marcus Pinto

The Tangled Web by Michal Zalewski

Basic Security Testing With Kali Linux (Third Edition) by Daniel W. Dieterle
Training pages and CTFs 💻
Thanks for your support! If you liked this post share it in your social media 🎉
Get in touch with me via Twitter: @spoilyzer
Enjoy this post?

Buy spoilyzer a coffee