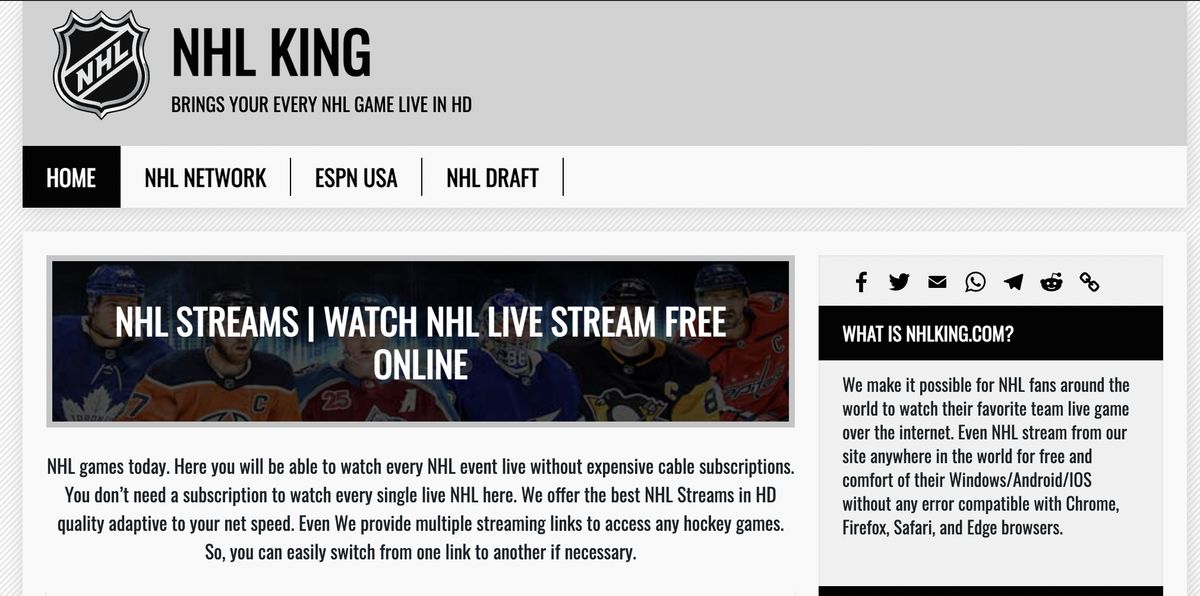 Hey 👋 To keep alive this site, please buy 😊 me a coffee ☕️
I run the four sports live streaming websites:


Welcome to Sportshunter! Our free sports streaming site is the perfect place to find all the live action you need to enjoy the games your favorite teams are playing. Whether you're a die-hard fan of the NFL, NHL, NBA, or MLB, Sportshunter has got you covered.


To get started, browse our extensive live sports streams and select the game or events you want to watch. All you need to do then is find a compatible device and sign in to your account. Once you're verified, you're ready to get started streaming!


You can watch any favorite events live and on-demand, with no sign-up or fees required. Plus, Sportshunter offers a wide variety of devices and platforms to choose from, so you can watch the games you want when you want. So whether you're a sports fanatic or just looking for entertainment, Sportshunter is the perfect site. Thanks for choosing Sportshunter!


I run the four sports live streaming websites:
1) nflhunter.com
2) nhlking.com
3) mlbstreamlive.com

4) nbagamepass.com

Show more