Diablo 3 on my channel
I'm starting to get back into Diablo 3 and streamed an hour of gameplay this last Monday. I'm going to look at making this a regular Monday night thing and maybe a little more than that too, perhaps a Friday (D3 season 24 starts next week Friday), but for now I'll be adding this to my Twitch schedule for Mondays.
Diablo 2 resurrected is also due out later this year and I never actually played this one, I skipped over it from the original Diablo to Diablo 3,so it makes sense that I'll start some D2 when that arrives.
D4 is of course the big one that we're all waiting for, but that's next year, so a while off yet!
Check out my recent D3 stream here https://www.twitch.tv/chris_springbuck/v/1084668921?sr=a&t=0s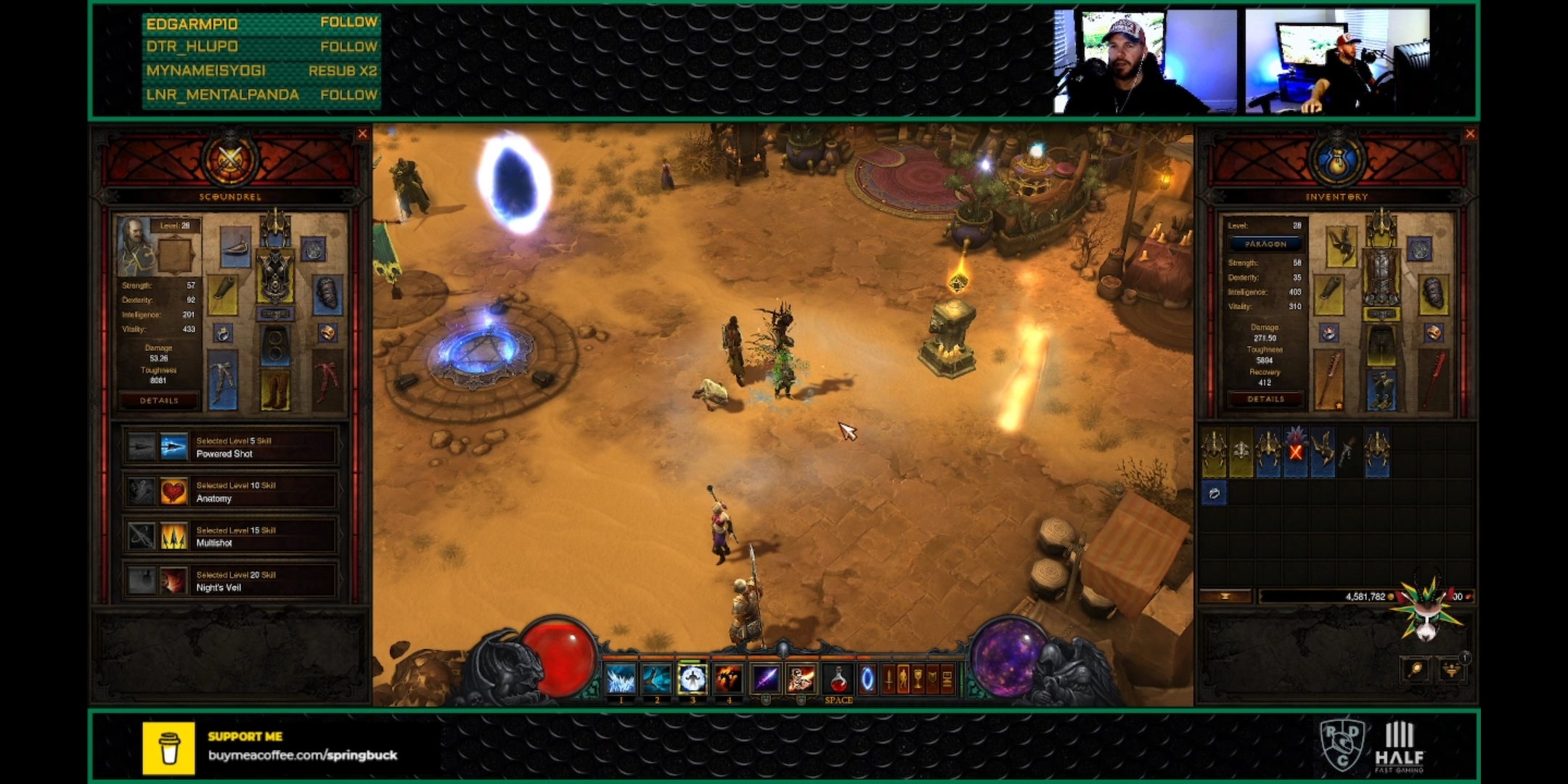 Enjoy this post?

Buy Chris_Springbuck | Darcey💚 a coffee