Wreckfest & BEERS🍻?
This coming Saturday, 17 July '21, is the final race in the first endurance series from the guys at the Rapid Drivers Club.
Its a long one, 8 hours at Spa, so to finish up the series and have some chilled fun and a laugh along the way, mynameisyogi and I are planning to continue streaming and jump into some WRECKFEST and BEERS 🍻 with ascari_alex (aka Stonebridge) and others.
It would be great if we could get a load of people to join us, so come play some Wreckfest and have a few beers on Saturday after the rapidriversclub 8 hour Spa endurance race.
I don't even know how this Wreckfest thing works 🤣 I installed it and checked it worked, that's it, so this should be interesting and no doubt a laugh!
http://twitch.tv/Chris_SpringBuck 👈 see it here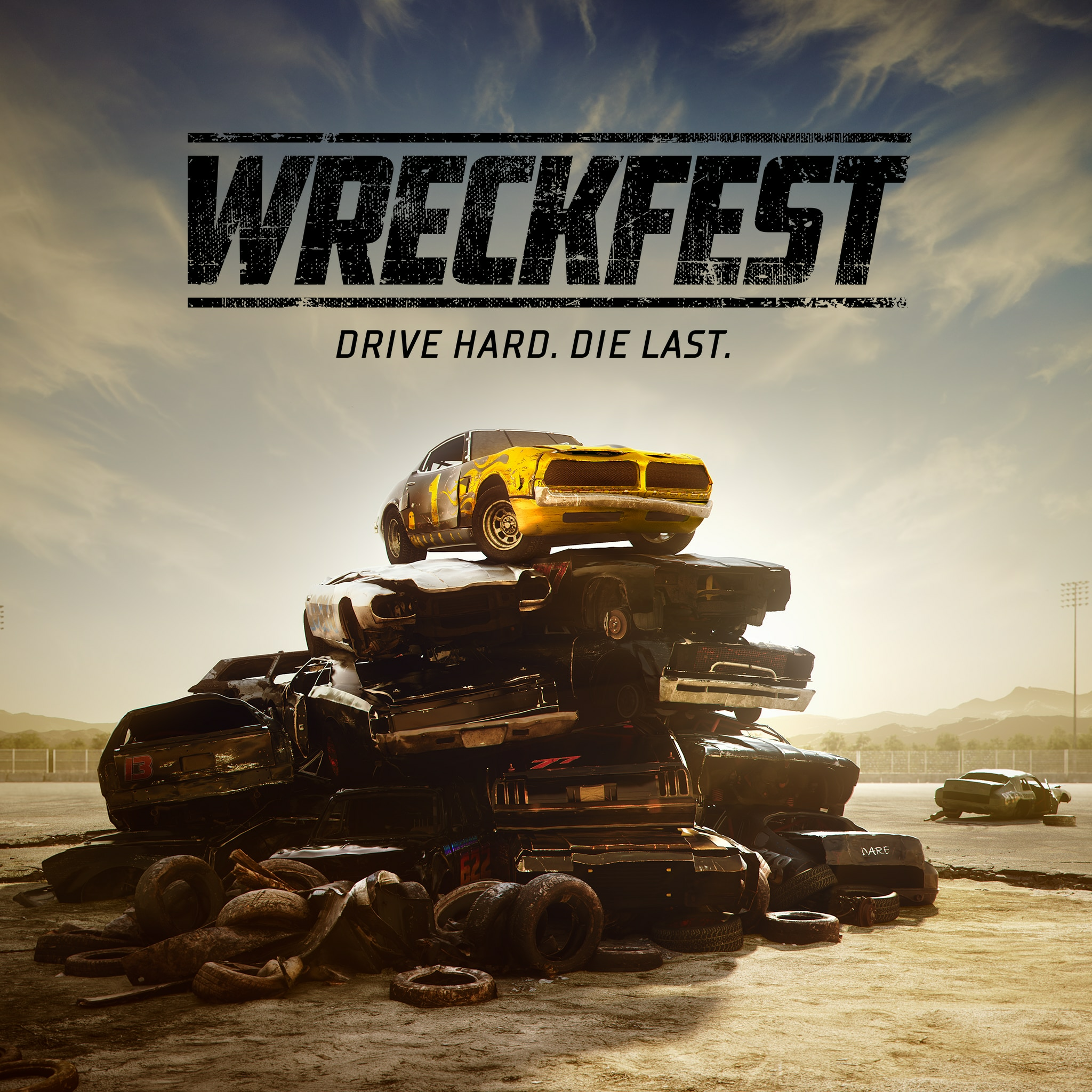 Enjoy this post?

Buy Chris_Springbuck | Darcey💚 a coffee