Streaming
There weren't any stream past week. Why? Because I want to make streams more fluent so, following the questions I asked past weekend here's an schedule of what I'm going to stream this week with days and hours! The hours is UTC time so keep in mind!
And for the mic on streams... At this moment no, because there's still people making some reforms at home!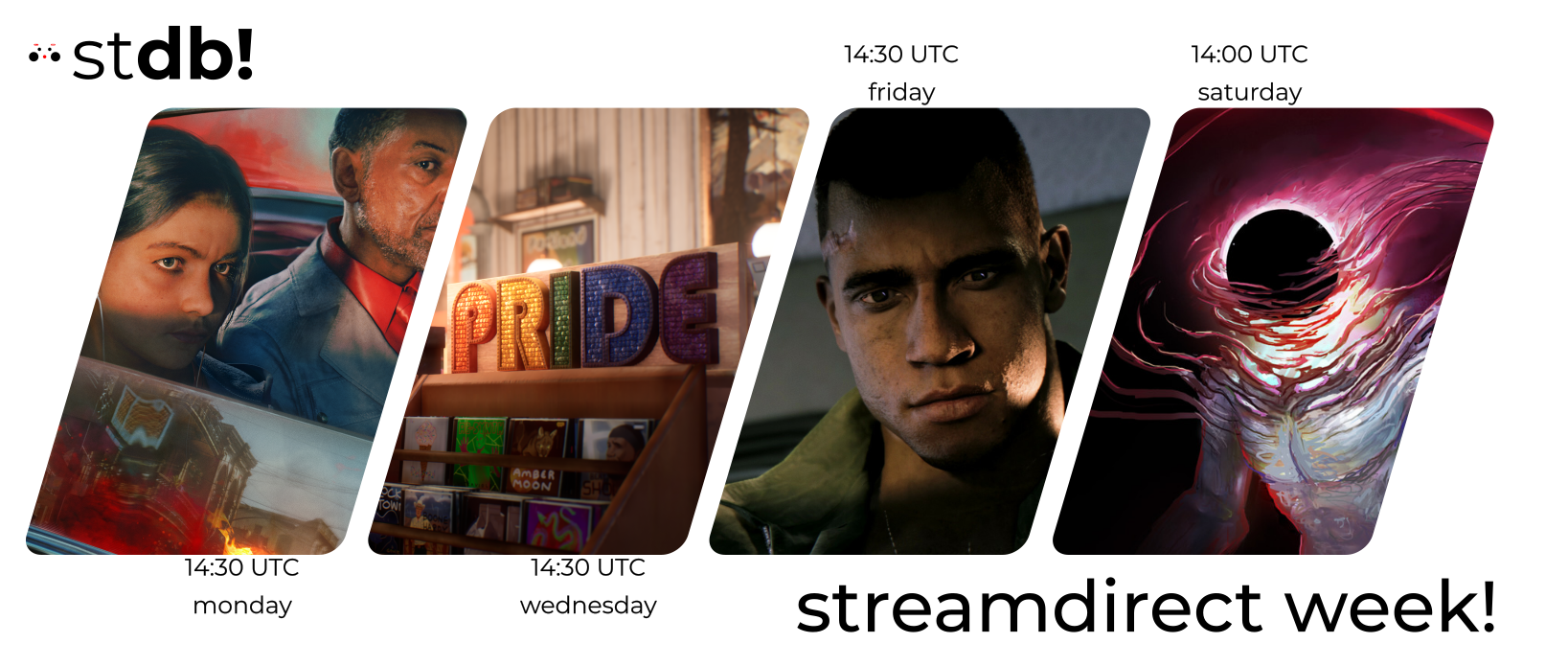 Meanwhile... Just see Merek's Market.
News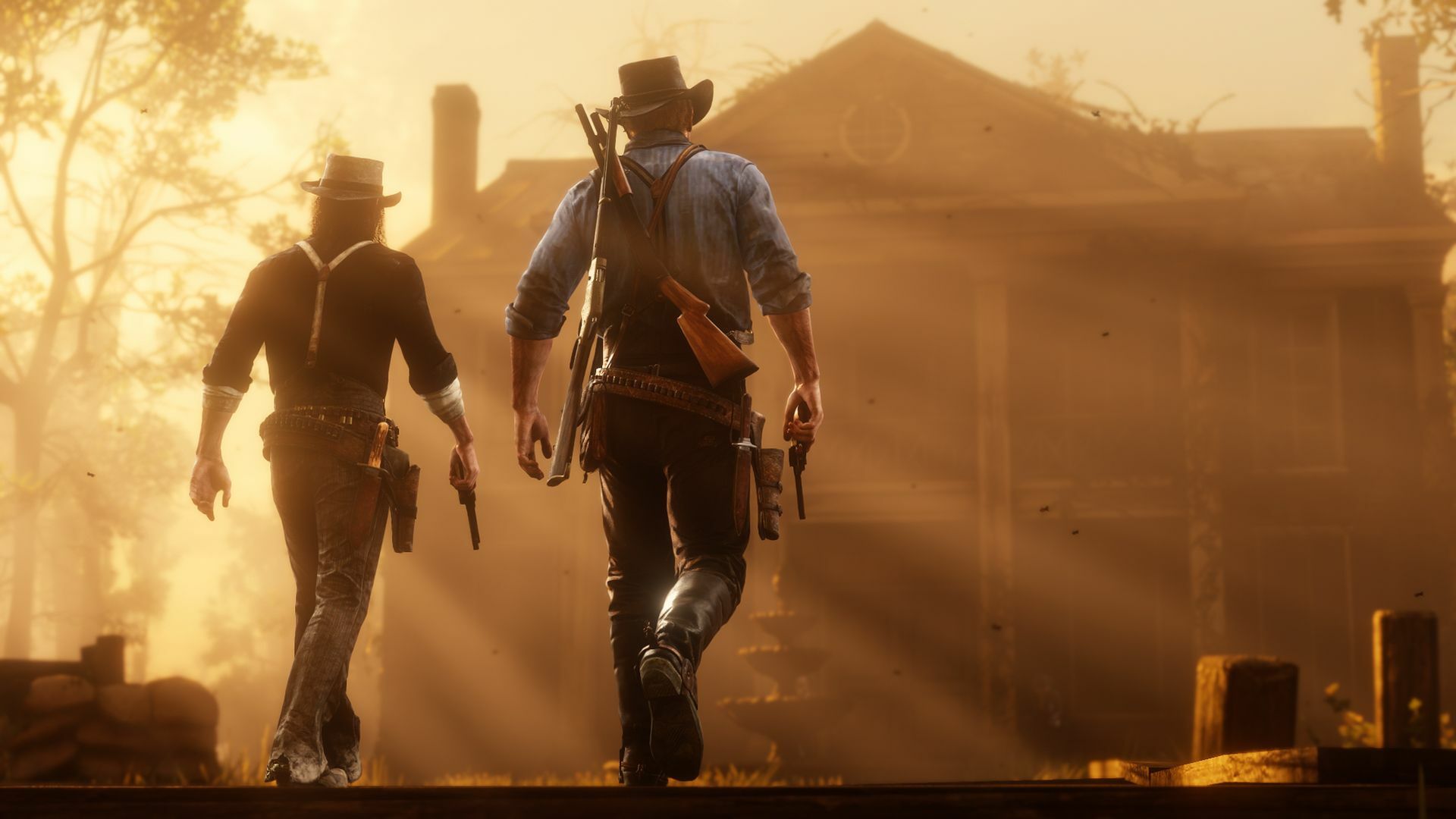 That's All Folks!...