Streaming
Well I think I'm not going to stream on Saturdays, too difficult to stream when I can spend more time with family. If you want what I'm going to stream this week, deleting the saturdays, here it is!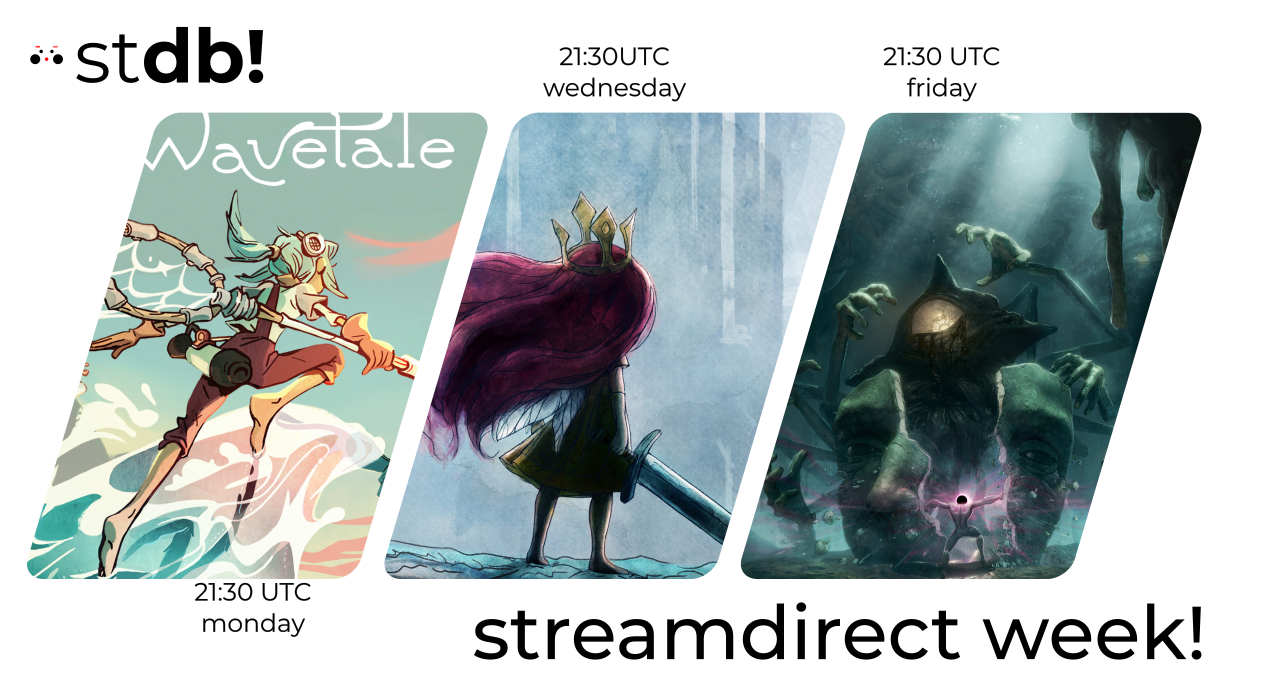 As always in the meantime you can watch what's in the channel or watch how many cars can I destroy in one hour, more or less in Dirt 5.
News
Rumours!! We started the week with games that we can see on Stadia some time soon. The first one is Wreckfest, from the people at BugBear. Prepare yourself to destroy cars and be the last that stands up! The other one is Assassin's Creed III Liberation, from the well known Ubisoft!

Q-Games, the people behind PixelJunk Raiders for Stadia, has gained rights over The Children of Tomorrow, a solo online game for PlayStation players, with what seems a good club of fans. Can we see the game coming to Stadia? I hope to see another title from Q-Games on the platform! We will throw more information if the game finally comes!

A new PRO game appeared on the store. Wavetale is the new game from Thunderful Games and arrived as a First on Stadia game. If you are not PRO don't panic the game is avalaible at 29.99€ and I think is a good investment! Also so many games where presented on the Thunderful World event that I believe some of them will end coming to Stadia (but is just a feeling deep inside me!)

Don't forget that next saturday is the second anniversary for Stadia. Happy birthday to all the people working there!

I just played a few rounds to Super Bomberman R Online but I'm happy to see that they're going to start 3rd season soon! So if you like this game just follow the thread for updates!

Go to this Twitch channel and hear what the guys at People Can Fly (but not update) the news around the big update coming this month. Hopefully this Big Update will bring Cross Platform and who knows if they solve some of the problems from the last update. Just in case the game is Outriders!

You can find a new DLC for Orcs Must Die 3 has new content on Stadia, and for only 8.99€ you can expand the universe with new features! Go for it!

Heads up for the 30fps sick people. Is confirmed now that GFN has some games capped to run below 60fps, but it seems that GFN can avoid the sick people, we are investigating why this no sick here, sick here situation...

If you are a Stadia streamer and don't read Twitter maybe you don't know that now the service is streaming directly to Youtube at 4K 60fps. That's not bad!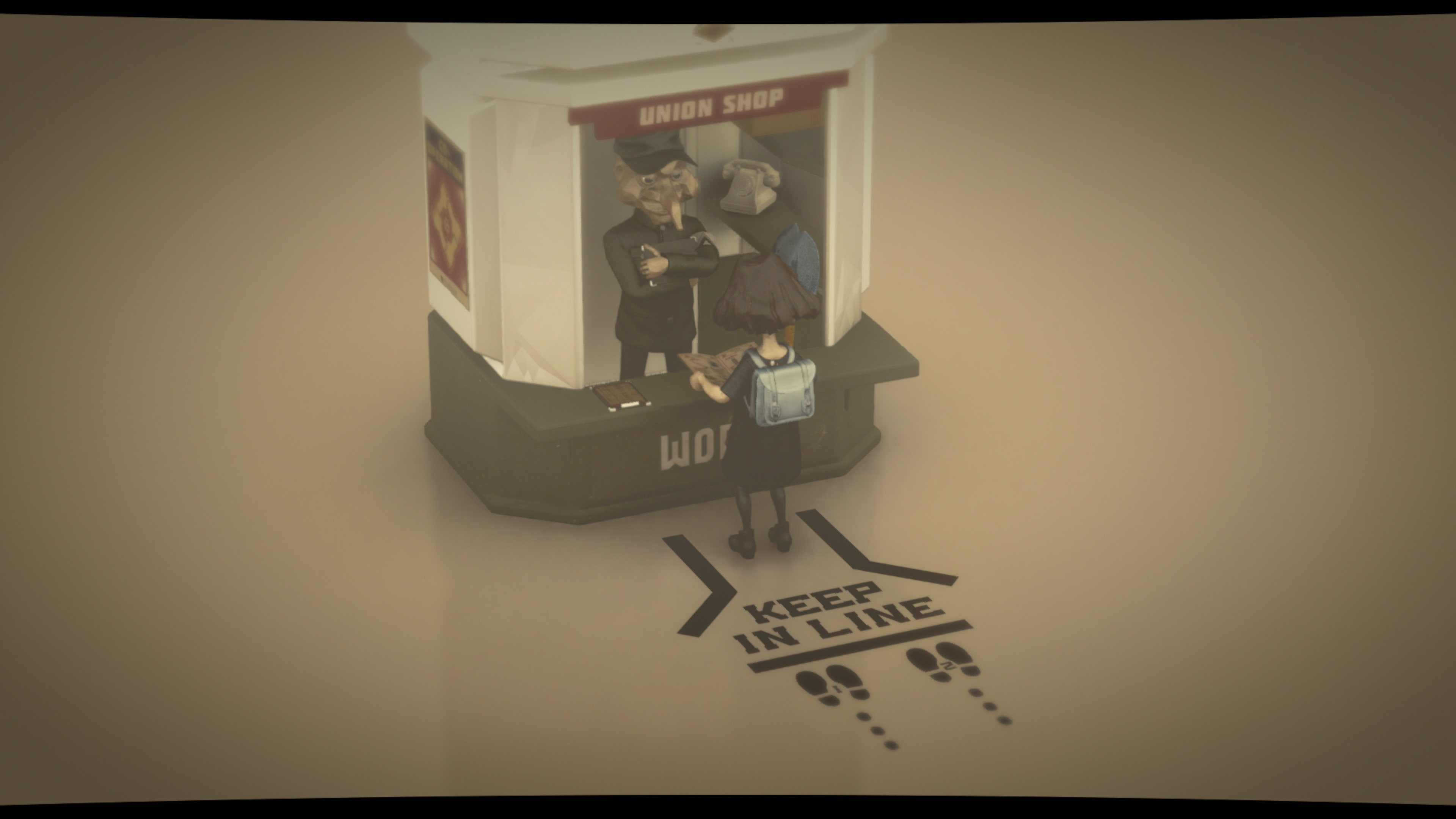 That's All Folks!...