Daily reading!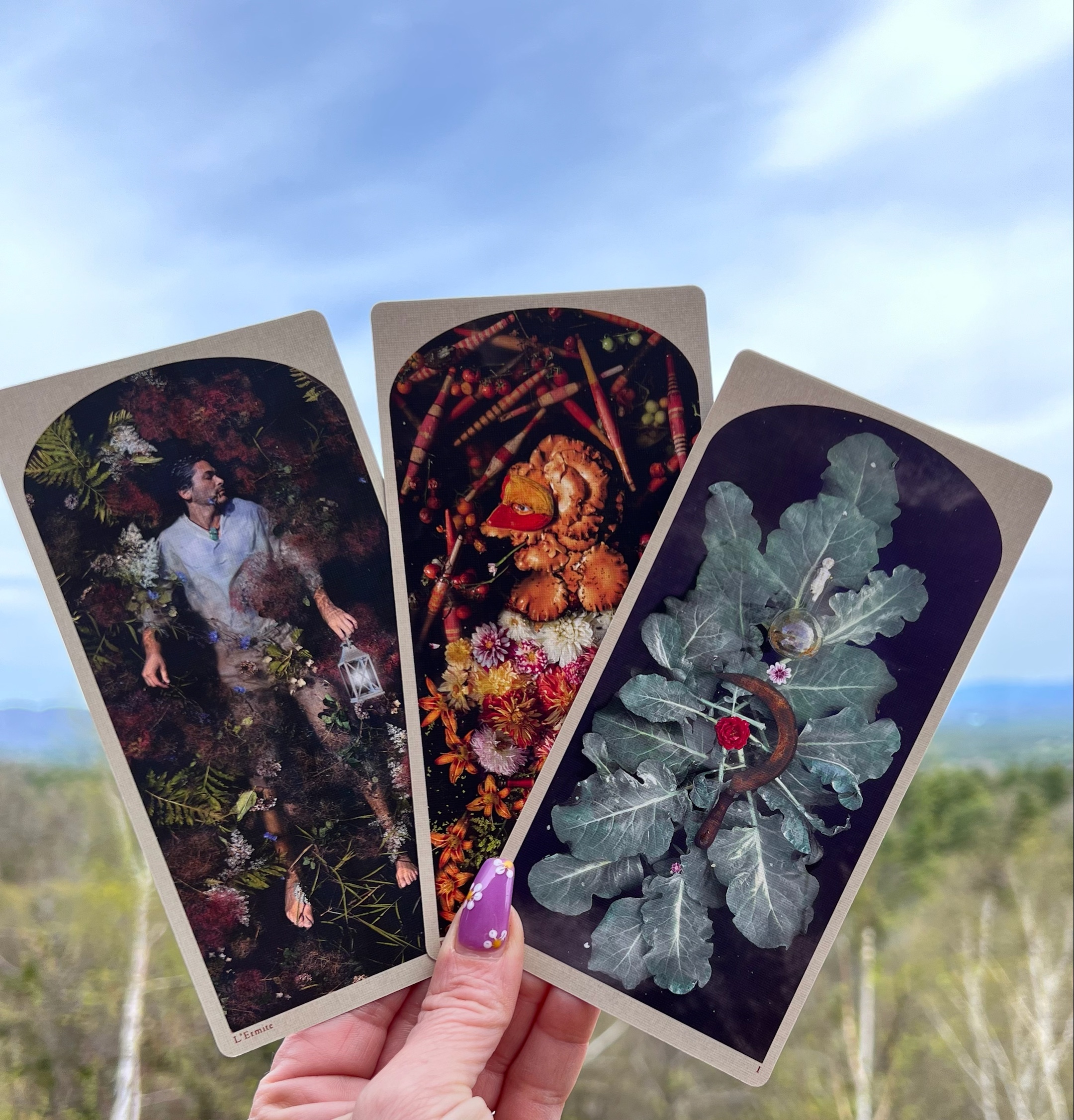 Today, take some time alone for reflection. Keeping your thoughts close and your plans closer will be what is best today. Decide how you will approach this retrograde and what lessons may be popping up for you during this shadow period.
Do not dwell on this friend, retrogrades are great for rest, reflection, and re-evaluating situations and relationships. Know where you want to stand energetically and be mindful to stay on that vibrations level.
Ps...head to my bio and sign up for my Kickstarter alert for my upcoming deck, Stardust Wanderer Tarot!!
#magic #magical #unicorn #abundance #tarotdeck #crystalshop #auraquartz #indiedeckcreator #starseed #lemuria #crystal #unicornlife #quantumshift #galaxy #stardustwanderertarot #channeling #witchesofinstagram #tarot #bosswitch #astrology #chakrahealing #spiritualjourney #mompreneur #spiritualentrepreneur #spiritualgrowth #pridemonth
Enjoy this post?

Buy Stardust Wanderer Tarot a coffee