Three of Cups from my upcoming deck
🐈These three kitties are celebrating their new magical lives in the enchanted forest!
🐈This is the Three of Saucers in my upcoming deck for @llewellynbooks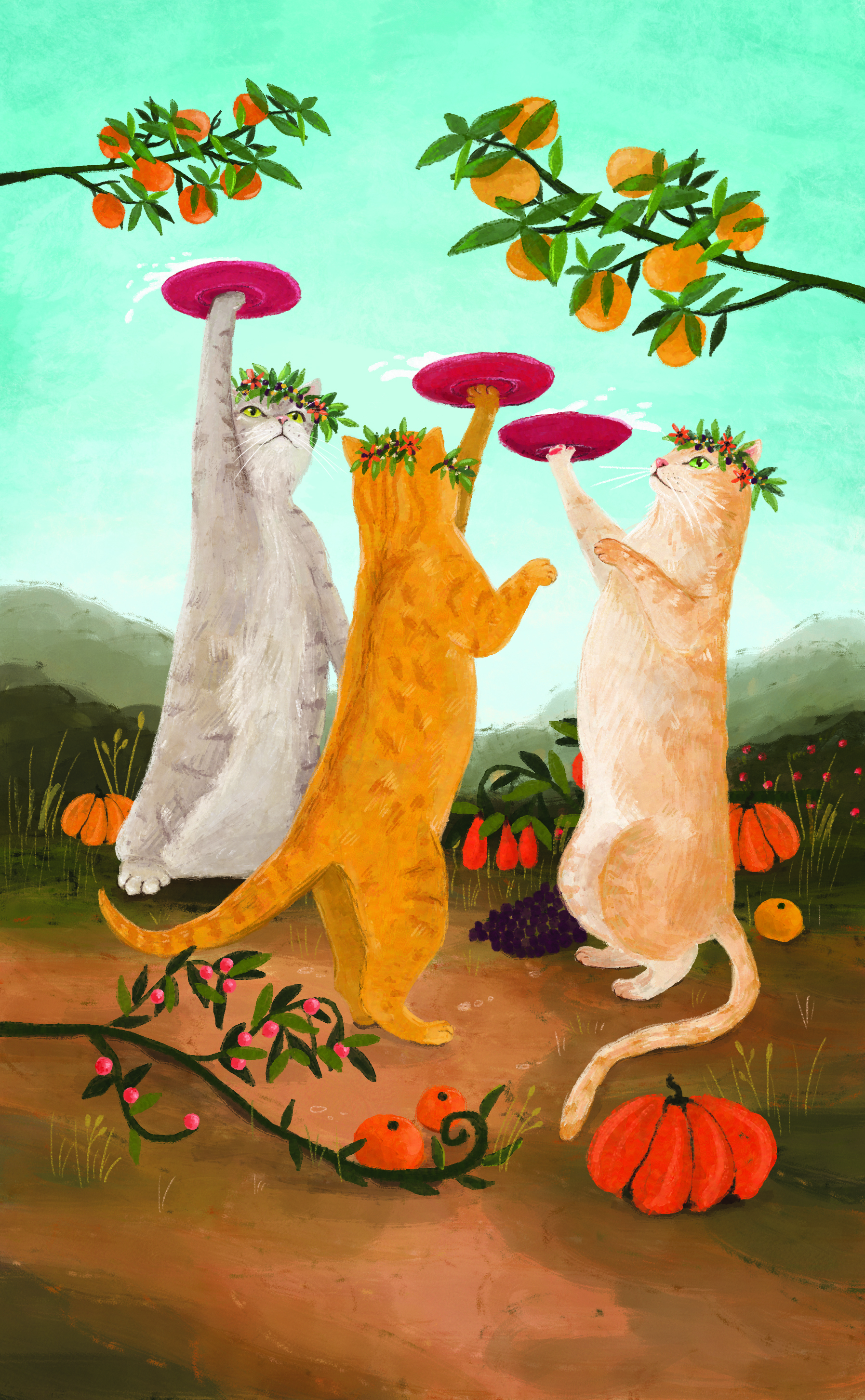 🐈My wonderful artist @iva is doing a beautiful job catching the whimsical enchantment of these magical felines!
🐈Who are you celebrating with this weekend??
#astrology #divination #energy #healing #magic #magick #meditation #occult #oracle #oraclecards #pagan #psychic #selflove #tarot #tarotcards #tarotcommunity #taroteverydamnday #tarotreader #tarotreadersofig #tarotreadersofinstagram #tarotreading #tarotreadings #tarotspread #wicca #witch #witchcraft #witchesofinstagram #witchy #witchyvibes #stardustwanderertarot
Enjoy this post?

Buy Stardust Wanderer Tarot a coffee