Thank you for you support, Nicole 🤎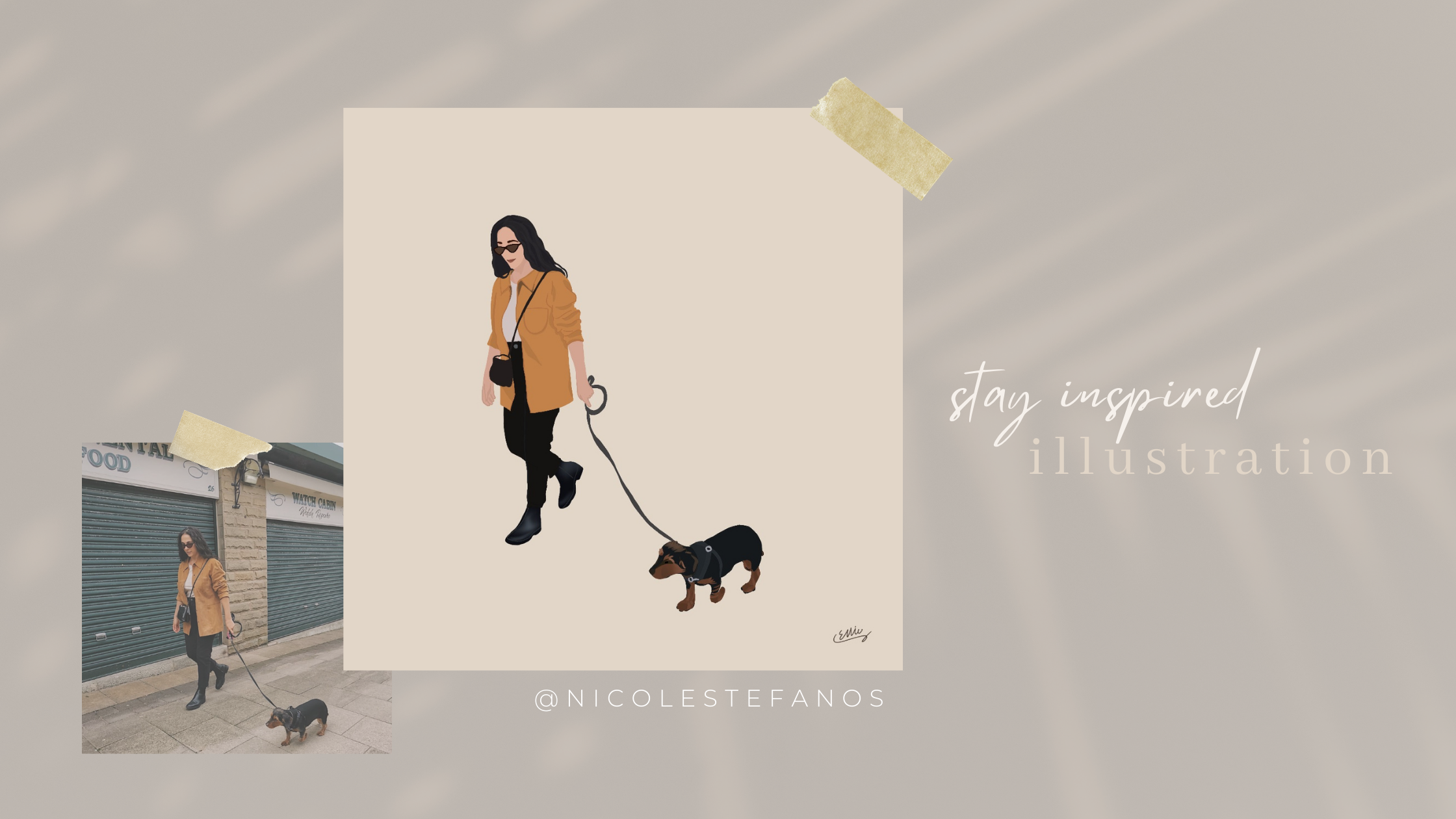 Shout out to Nicole @nicolestefanos.
Many thanks to Nicole for being my first supporter here on Buy Me A Coffee. I was beyond excited and feeling rewarded when I received the notification of getting support for the first time, still am now! Such a wonderful encouragement to keep me motivated, allowing me to focus on my passion and continue to draw. Thanks for your coffee! ☕️🤎🧸
To be honest, I never thought I would actually gain so much love and cheering messages from all the people I reached out and drew. Thank you for trusting me and giving the opportunity to learn and grow. I'm proud of every artwork I created, and I'm so excited to share more with the world.
Your support means the world to me! I can't tell you enough how grateful and appreciated I am.
"For my part, I am almost contented just now, and very thankful. Gratitude is a divine emotion: it fills the heart, but not to bursting; it warms it, but not to fever." by Charlotte Brontë

You can also find my artworks on my Instagram account @stayinspired.illus.

xx
Ellie
Enjoy this post?

Buy Stay Inspired Illustration a coffee