100 Words: Day 1 "I have a calling"
100 words - Day 1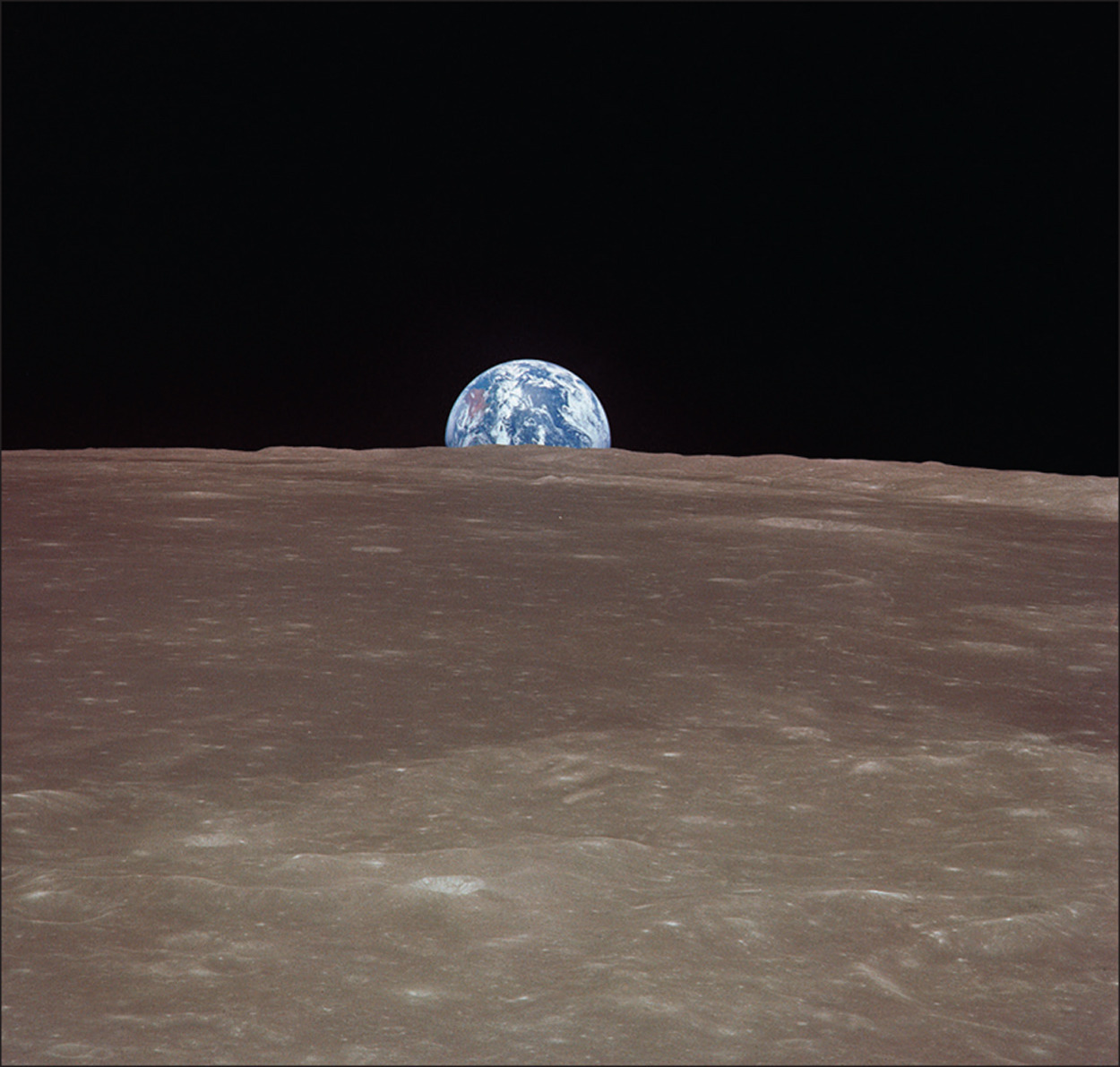 "I have a calling...
I have a calling; it's been in the air since I was a child. Since they attempted to bully me, break me and quash me - since the day I no longer cried.
I have a calling it means bringing people together. People who have considerable worth.
A group of people who have the capability and conviction to step outside of a box and save this biosphere we call Earth.
Tomorrow I'll speak about humanity; who do we want to be - that's the place life must begin, for you, for them and for me.
Stefan #yourleadershipcounsel"
the inspiration
im stepping out into the light. Developing an organisation to effect change in area of P.E.S.T.L.E looking for leaders to come together and share their wisdom and resources with one another to influence and deliver lasting world and human restorative change.
If you'd like to get involved - comment below this post.
I coach leaders to do this and bring them together to help them collectively be even more.
Thanks Barry from @feastsandfables for highlighting his daily 100 words. I've decided to use them to explore the above.
Stefan #yourleadershipcounsel
Enjoy this post?

Buy Stefan Powell a coffee