It's only in the pauses
It's only in the pauses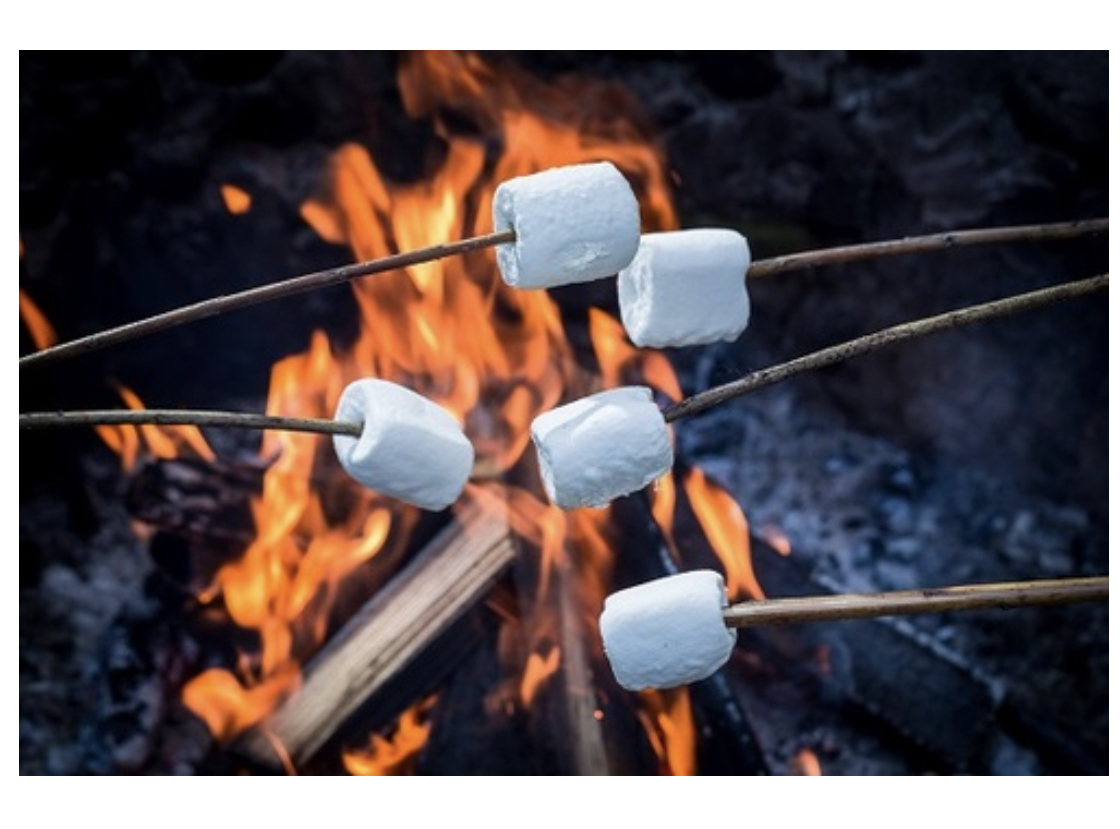 Notice, it's only in the pauses that you truly hear yourself.
In the moments that your deepest thoughts allow themselves to fall right out.
The words that you suppress, the feelings that you hide - the ambitions and the insecurities that seem to slip and slide.
It's only in the pauses that you get to open up, to that fact that you've wrapped up your wisdom in cotton wool and double knotted knots.
So; pick a moment, guard the time and choose a secluded spot. Wander through your hopes and dreams and allow them moments to un-lock.
It's time to run through running water, sail out on foreign seas, cook marshmallows on an open fire, camp in undiscovered forests and climb a thousand trees.
Your deepest held ambitions are waiting, ready for applause, and all you need to light your fire is to listen to your cause.
Some explanation
Your cause whispers to you every day.
Watch me, read me, ponder me, write about me.
Listen; make it so.
Life is far too short - to only ebb and flow.
Enjoy this post?

Buy Stefan Powell a coffee