Get Comfy While We Don't
Hello friends,
We're Steph and Dalt, an unmarried pair of mid-twenties who've been together for over 4 years now.
We're launching a podcast on May 11th entitled "Life with Steph and Dalt." The podcast aims to strengthen your relationship by diving into the honest struggles of the everyday couple.
Join in every Wednesday for these raw, vulnerable, and unpolished "couch conversations" where we discuss issues ranging from jealousy to the art of sleeping together.
Grab your favorite drink, sit back, and get comfy while we don't.
https://linktr.ee/lifewithstephanddalt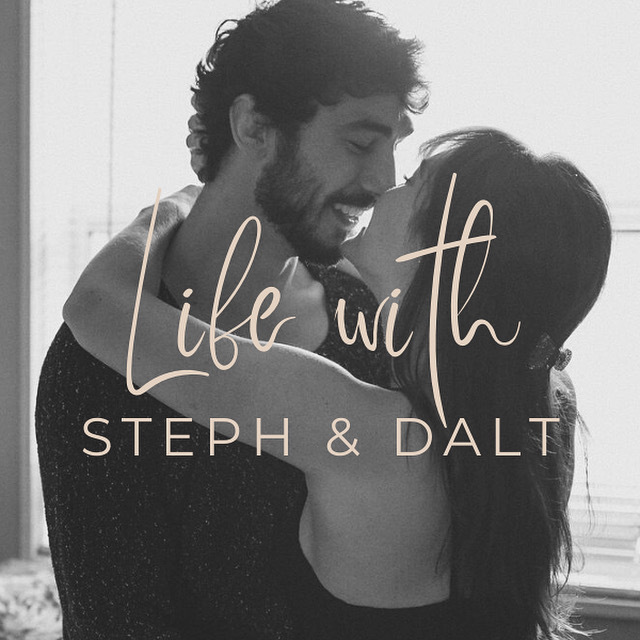 Enjoy this post?

Buy Life with Steph and Dalt a coffee