FromSoftware Games Ranked
Hi everyone, I thought I'd share with you one of my most recent blog posts to show the kinds of content I create. If you would like to check it out, click the link below.
If you would like to donate, I would really appreciate it.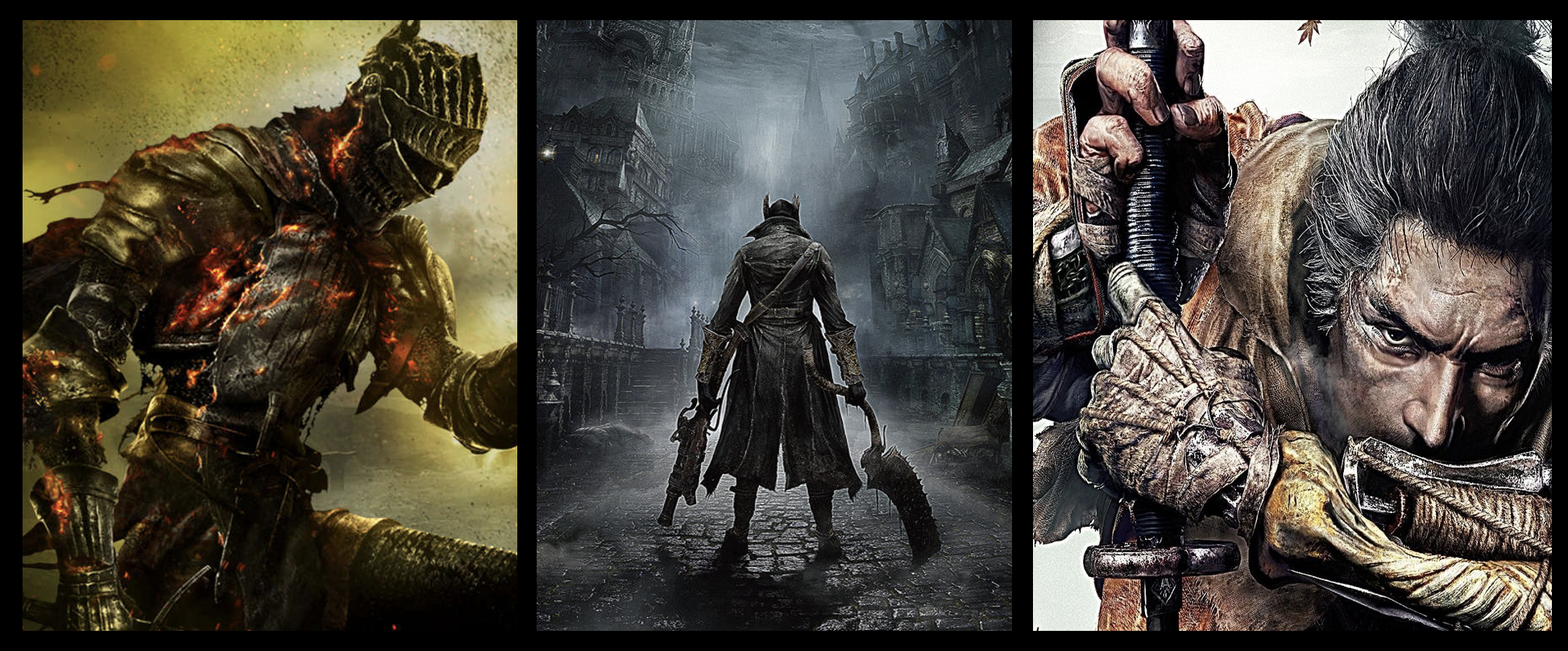 https://honestgamer.blog/2021/03/24/fromsoftware-games-ranked/
Enjoy this post?

Buy Stephen Brown a coffee