Been a while...
Things have been rather hectic for us. We've been planning some big things for the Steve & Crypto Show, and putting effort in to exclusive posts for patreon.
Hopefully everyone is well and caught up on The Steve & Crypto Show. We released episode 65 this week, and featured a fellow podcaster you guys should check out. Listen to Episode 65 at anchor.fm/steveandcryptoshow/episodes/Episode-65-e1ef2bj or wherever you've been listening.
As always, thanks for the support. We appreciate you all!
Steve & Crypto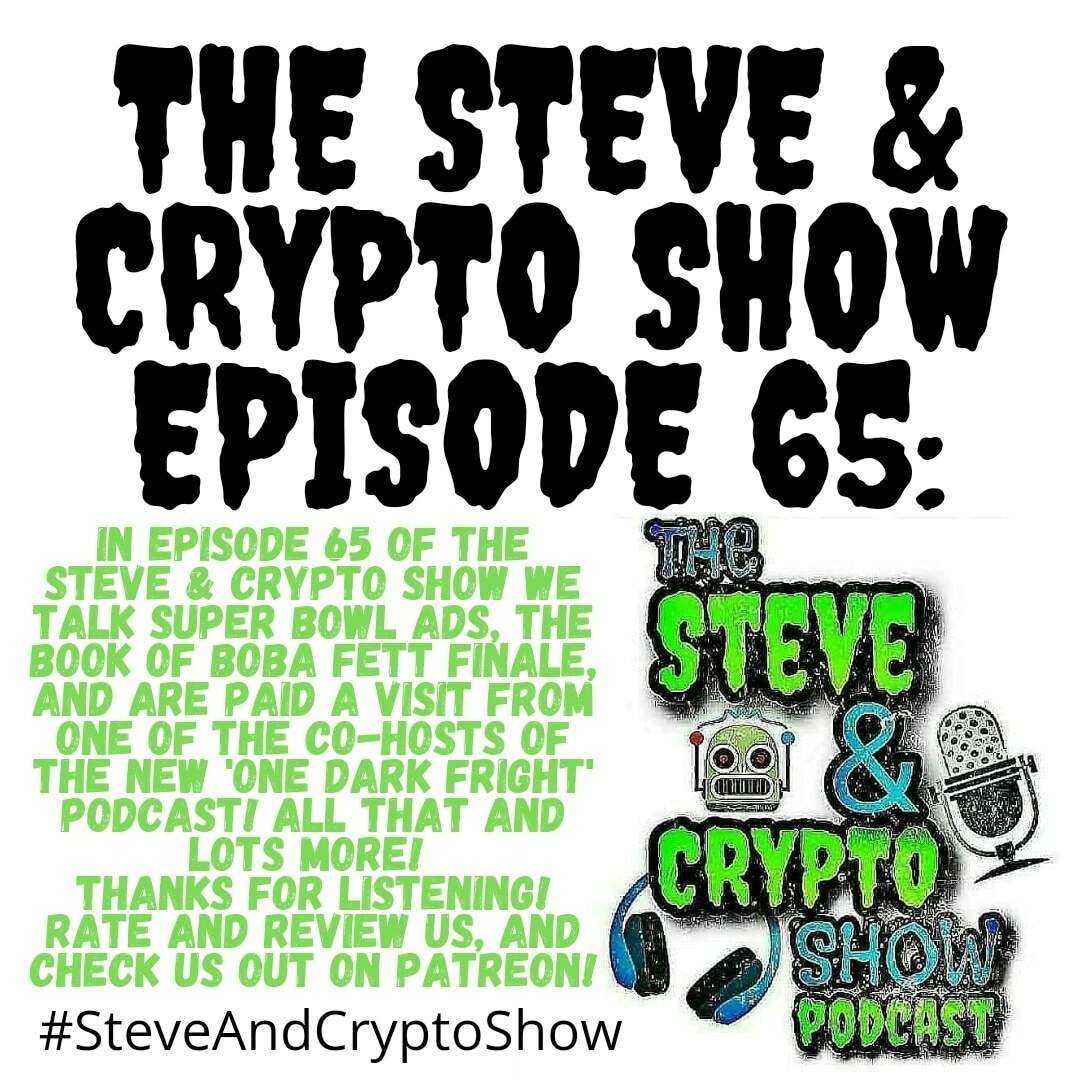 Enjoy this post?

Buy The Steve & Crypto Show a coffee