The Stradivaripuss job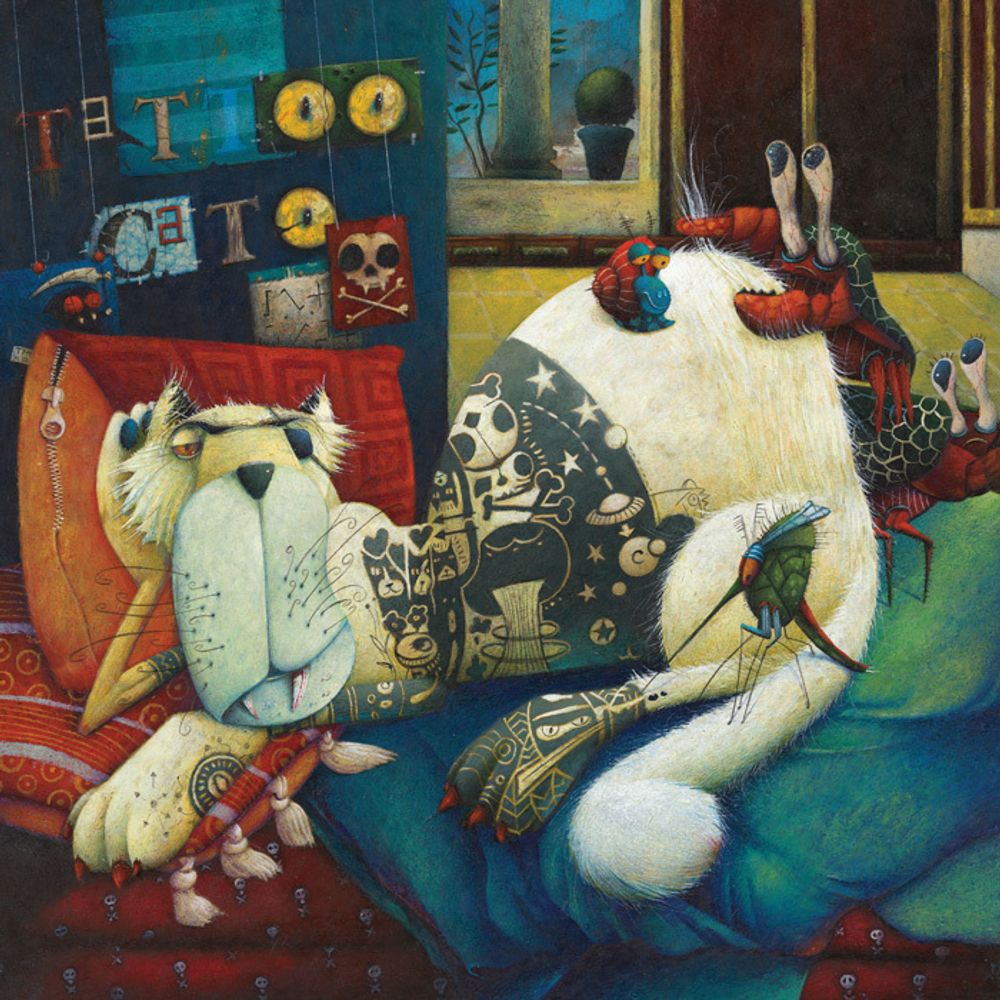 New Children's book about cats living on a planet far away, a planet where humans don't exist anymore:
'On a distant planet ruled by cats, a dark magician is up to no good! He is looking for the famous Stradivaripuss violin, the best secured violin on the planet. It will be the greatest robbery in the history of Caterra, at least that's how he sees it! But whether his dark plans will turn out the way he wants, that will depend on the detective spirit of the duo Cookie and Cupcake, a tough cop and his graceful assistant! Together with their squad team, they do everything they can to thwart The Magician.' 
Story: Mel Shakespeare • Not yet published.
Enjoy this post?

Buy Steven Van Hasten ILLUSTRATION a coffee