Experiment featuring 3D printed pyramid tray inspired by the book Les Brown "The Pyramid"
This is a new experiment I've kicked off which is based on the learnings of Les Brown in his book "The Pyramid". I used the flat pattern he provided in his book to make one hard paper pyramid, but decided to go ahead with 3D printing a pyramid tray. The flat pattern seems correct to ~51 degrees and the hard paper structure would be more feasible for all people so I'd like to try this out too someday to compare the results. The 3D printer used is a Prusa MK3S. The filament for this first experiment is PLA because I have a lot of it. Stay tuned. 📺💥

https://www.youtube.com/watch?v=Uu8kp9eJwXg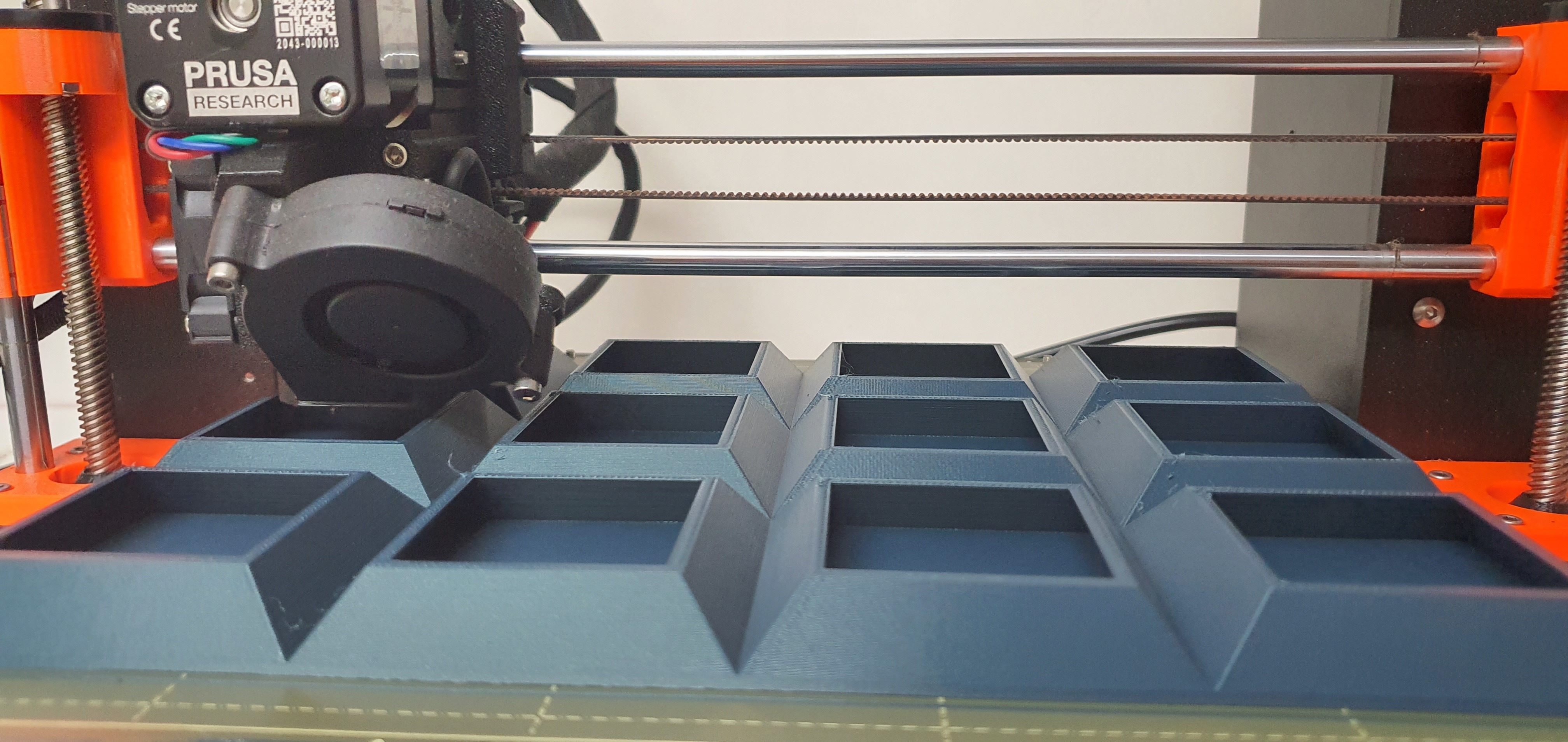 #pyramid #healing #pyramidpower #boundlessenergy #boundless #awakening #shorts #electroculture #truthseeker #energyhealing #universalenergy #spiritualawakening #gizapyramid #foodshortage #abundance #foodpreservation
Enjoy this post?

Buy Boundless Design Studio a coffee